SUNRA successfully attended the Expobici show and opened a brand-new flagship store in Guatemala
Time: 2022-12-27 17:28 Admin: Arlene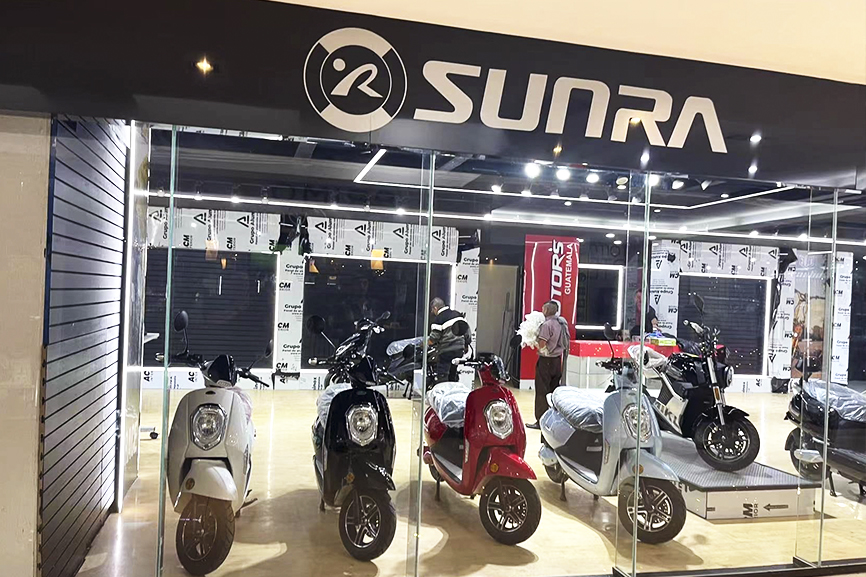 In 2021,
China electric motorcycle
imports in Central America totaled is estimated to reach $365 million, a 1.42% increase over 2020, with Guatemala being the largest importer in the region. Guatemala, which has the largest motorcycle market in Central America, is expected to become a pioneer in green and pollution-free electric vehicles.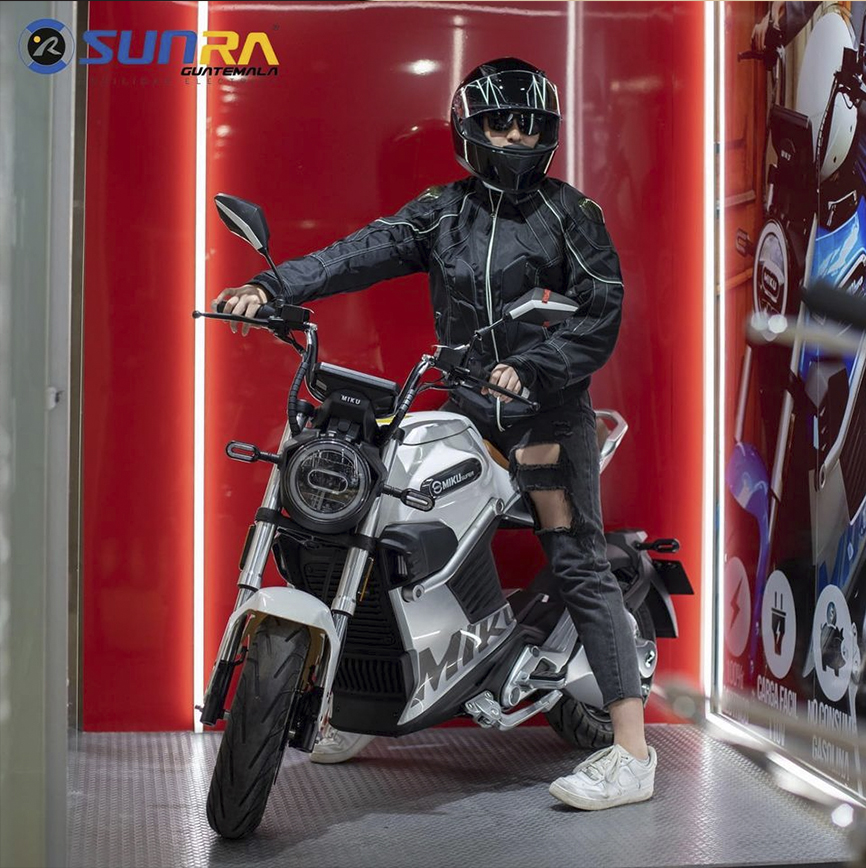 On Nov 26, 2022 - Nov 27, 2022, SUNRA had a big presence at the Expobici show which is regarded as one of the biggest national outdoor bicycle & scooter events at Guatemala City. Many SUNRA high-end and hot-selling models including MIKU Super, Robo-s, RONIC, Grace successfully attracted a lot of audience attention. Although for local residents in Guatemala, electric vehicles and
electric bikes
are still a new thing that lacks widespread awareness and familiarity, people are still keen to learn about the various products of SUNRA exhibited at the show. People were surprised by the vehicle's personalized design, diverse functions and convenient use, and further felt the charm of 100% pure electric vehicles through on-site test drives.


This show has well expanded the brand appeal of SUNRA in overseas markets, and at the same time, to a certain extent, it has helped the export progress of electric vehicles manufactured in China. Before the Expobici show, SUNRA has already established its SUNRA flagship store and made the official presentation of the SUNRA brand in Guatemala, focusing on developing greener transportation vehicles and supporting electric mobility in the country.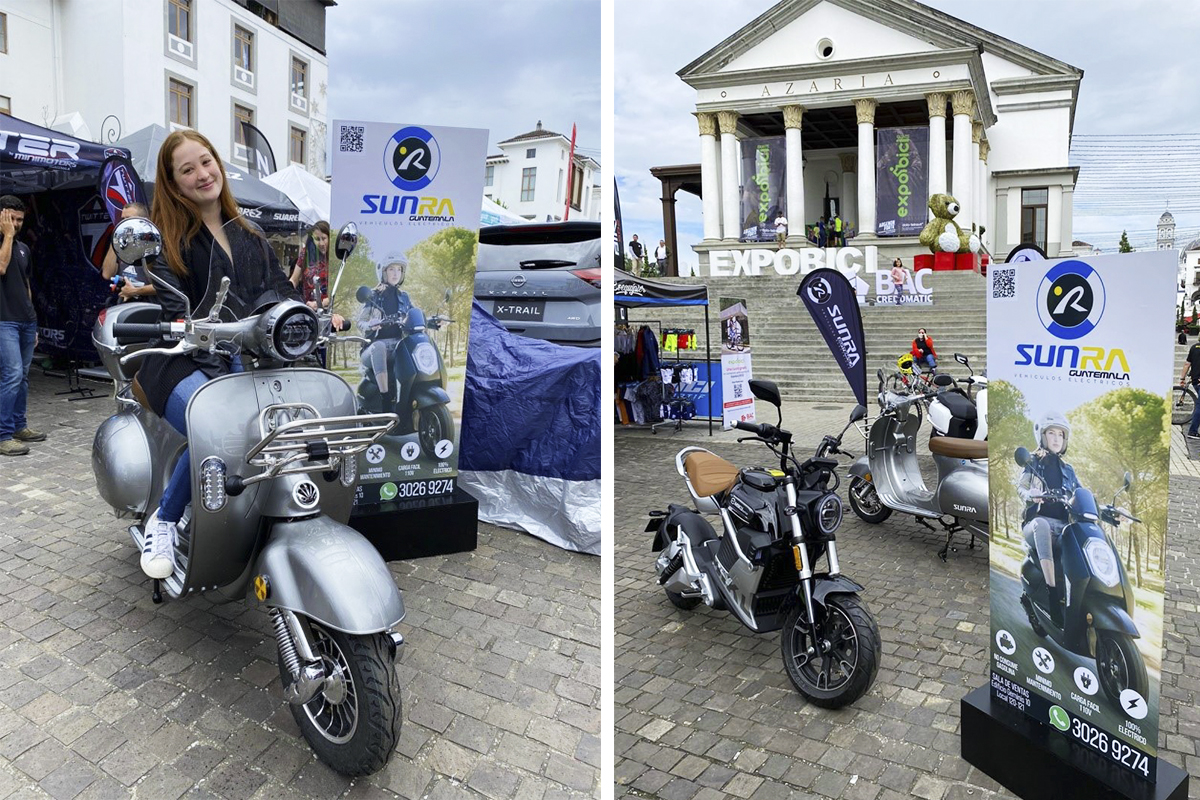 More importantly, more and more people believe that electrification is the trend of the future. At the same time, today's social and environmental conditions urgently require zero pollution and zero emission vehicles that can achieve sustainable development. It is a big honor for SUNRA to contribute to further construction of the electric vehicle industry, protect the environment, change and improve people transportation. For more specific information about SUNRA models, please visit our official website
https://www.sunraev.com/
and get in touch with us by email info@sunraev.com .