Athens Motoshow 2022
Time: 2022-04-18 09:28 Admin: Arlene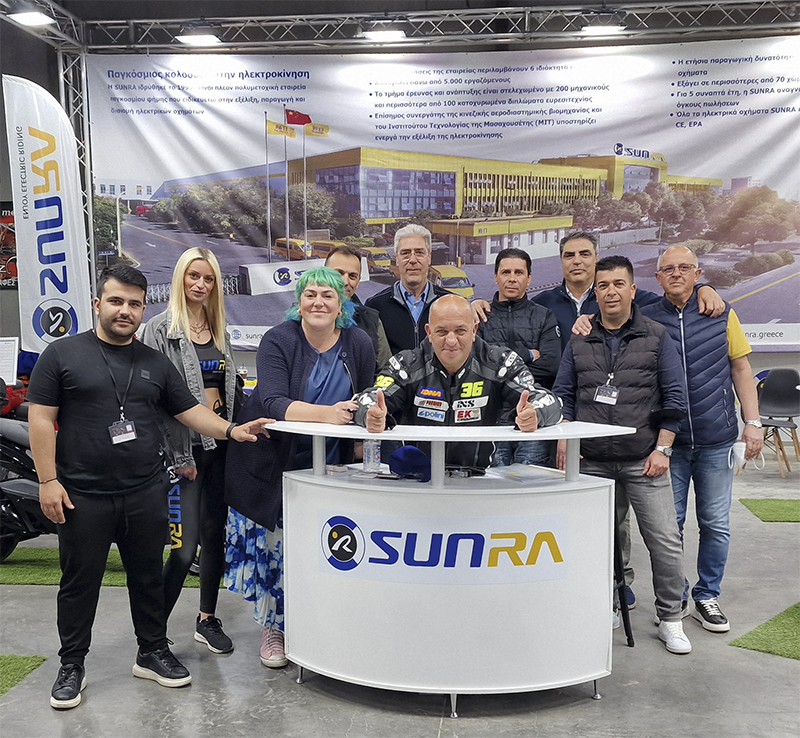 From April 7th to 10th, 2022, SUNRA dealer in Greece brought a variety of SUNRA own-brand
electric scooter
models to the Athens Motoshow 2022. All major motorcycle brands participated in the exhibition, and the scene was very lively.

This exhibition fully demonstrated SUNRA's leading position in the field of electric scooters. Various hot SUNRA models on the scene including ROBO-S、Miku Super、Hawk、Anger、Rainbow and so on attracted the attention of many exhibitors and tourists. Everyone tried riding these scooters, and the staff fully answered their questions. SUNRA received widely acclaimed.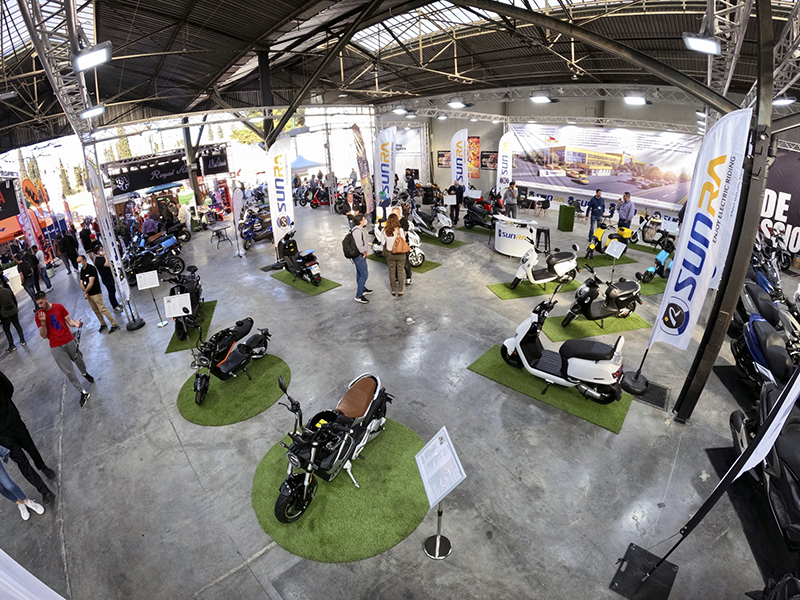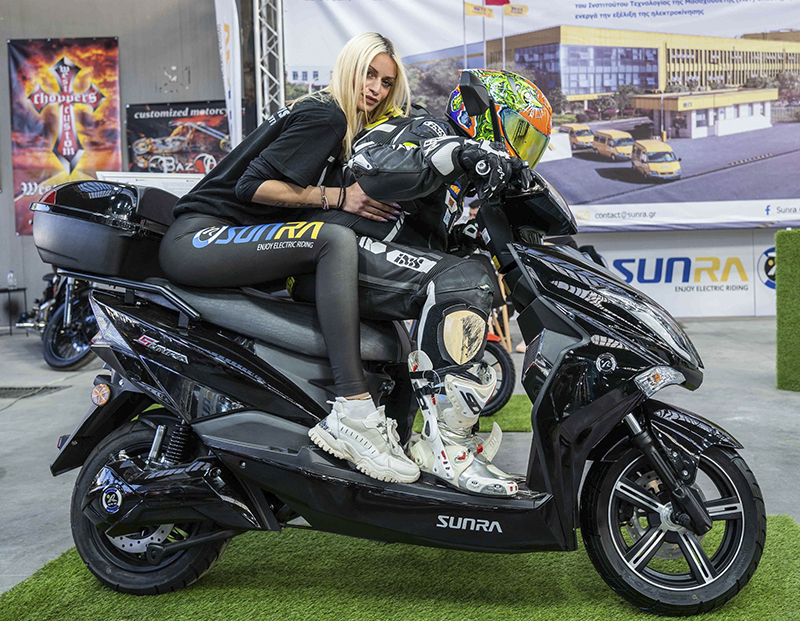 Many of the models on display have made outstanding performance in different fields.The Miku family, which has always been loved by the public, still performs well. As a straddle model, it perfectly follows the ergonomic principles,It not only reduces the fatigue of cycling, but also takes into account the comfort of cycling. Dual-mode motor system and dual-core controller show the noble and elegance. ROBO-S、Hawk、Anger have also become the first choice for many people because of their 80km/h speed, fast charging method, simple and stylish appearance, safe riding guarantee and other excellent qualities.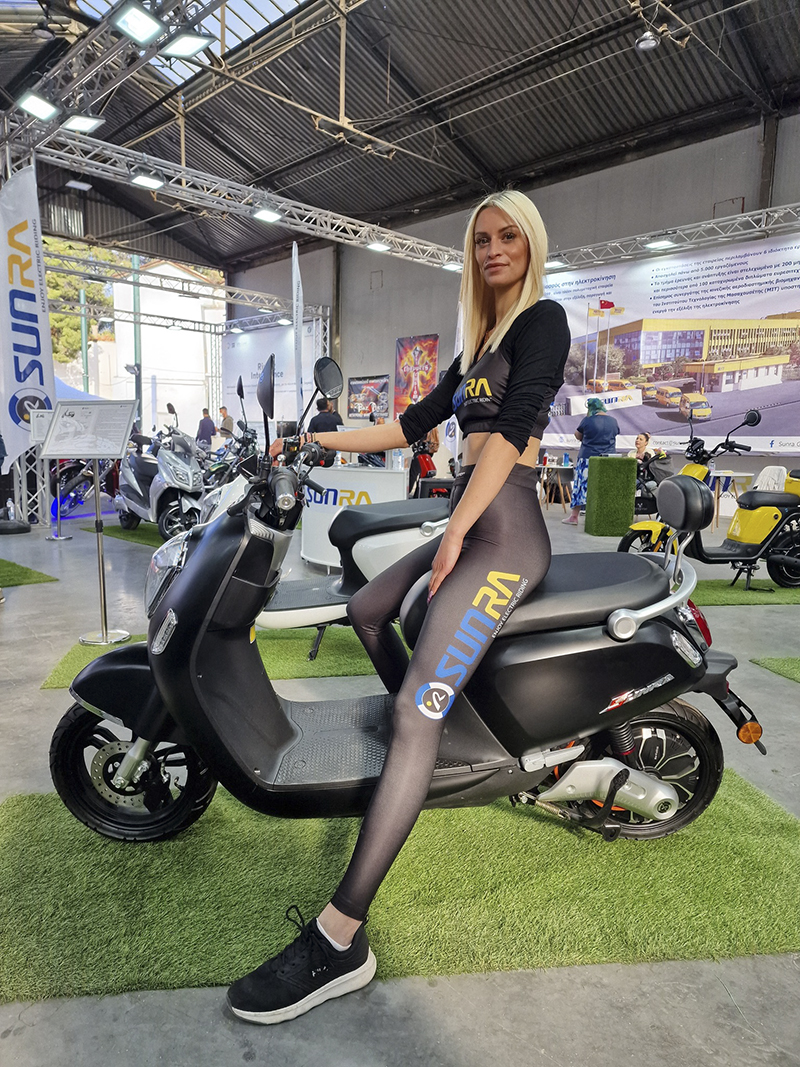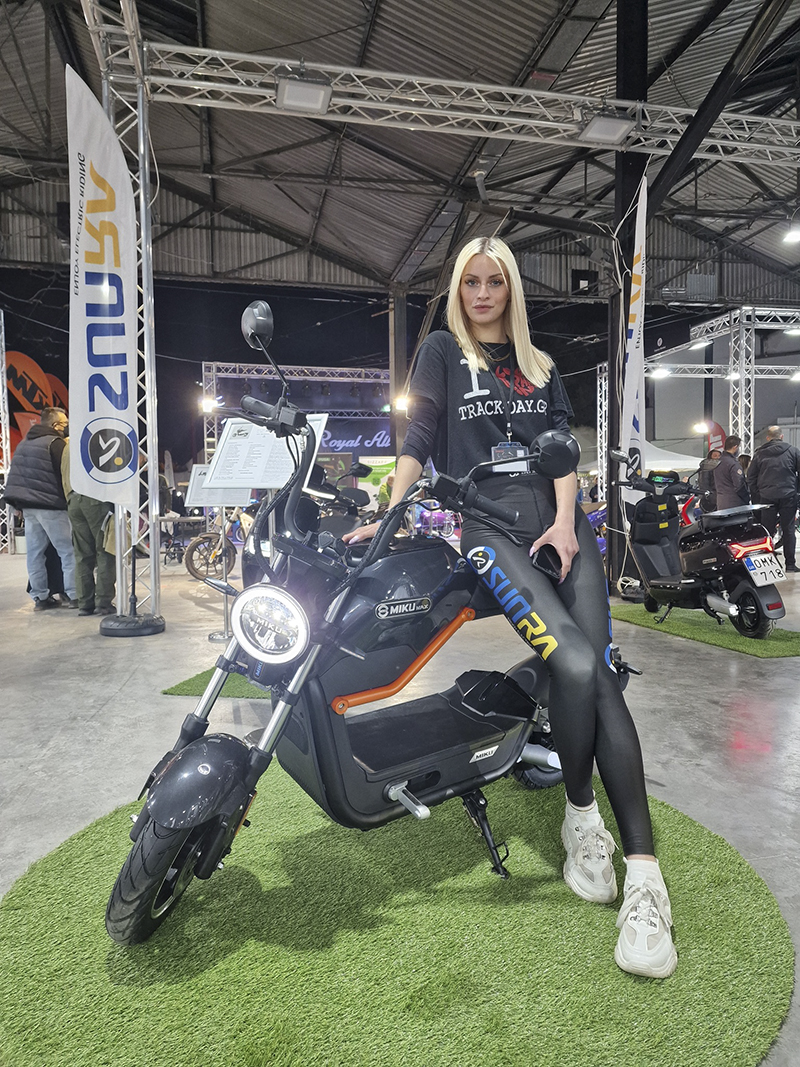 The four-day exhibition allowed SUNRA to gain a lot of fans, which effectively helped the subsequent development of SUNRA's overseas business and the promotion of its own brand.