Unparalleled express delivery solution——Robo-SC delivery version
Time: 2021-09-28 15:03 Admin: Arlene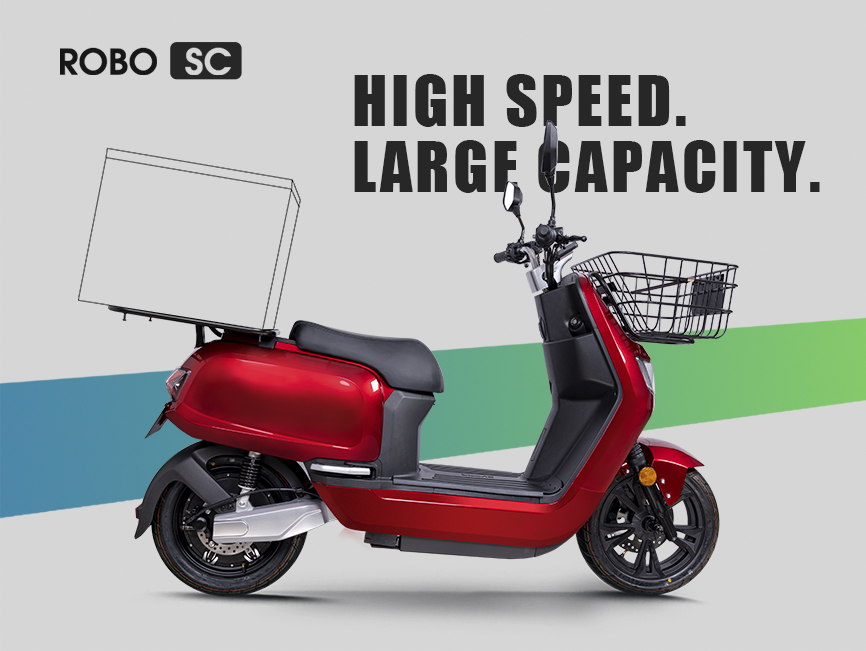 Sunra Robo-S is currently one of the most popular and best-selling
high-speed electric motorcycle
. In daily life, Robo-S has been fully integrated into people's travel, commuting, shopping, visiting relatives and friends, outings, and even a long trip, Robo-S has become the best partner ever. This also inspires us to continue to build bette
r electric motorcycle
, extraordinary driving experience, cool appearance, unparalleled details, high-speed experience brought by surging dual-engine power, and ultra-long battery life given by double lithium batteries. While continuously improving ourselves and satisfying customer needs, we have also promoted our products to a new level to meet the needs of more professional users. In the fourth quarter of this year, Sunra is honored to bring Robo-SC delivery version to you.


In our opinion, every express order needs to be completed safely, efficiently, and smoothly. These requirements are extremely important for every trip, whether it is for the driver or the recipient. And Robo-SC delivery will help you complete the entire delivery activities smoothly.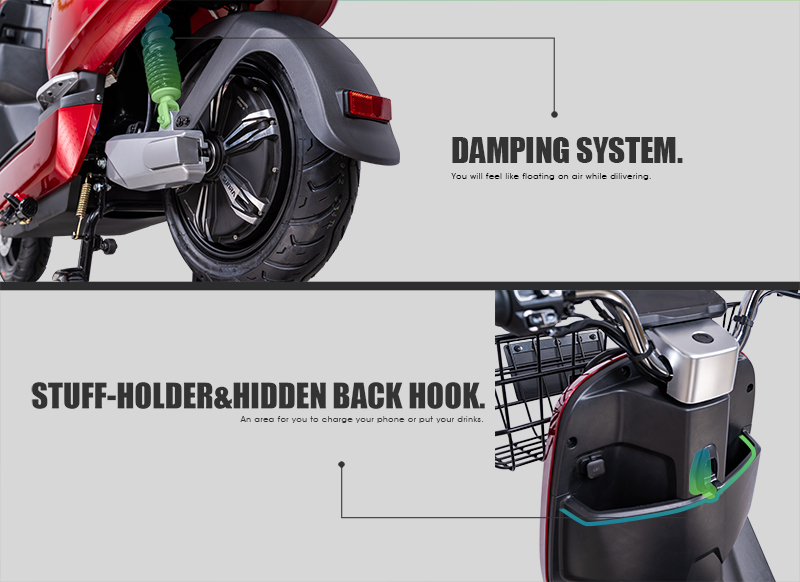 Due to the 250Nm torque super dual-engine power, Robo-SC delivery can easily handle any road surface. The dual lithium battery greatly extends using time by 50% than the single one. The safe and efficient high-speed system reduces the delivery time of each order by at least 60%. The large space of the rear box is not only amazing in storage space and safety, but also can be matched with insulation accessories to ensure special needs. A tail box is not enough? Then add one more. Special design giant front basket, delivery, documents or express packages can also be stored in it, taking everything you need at one time.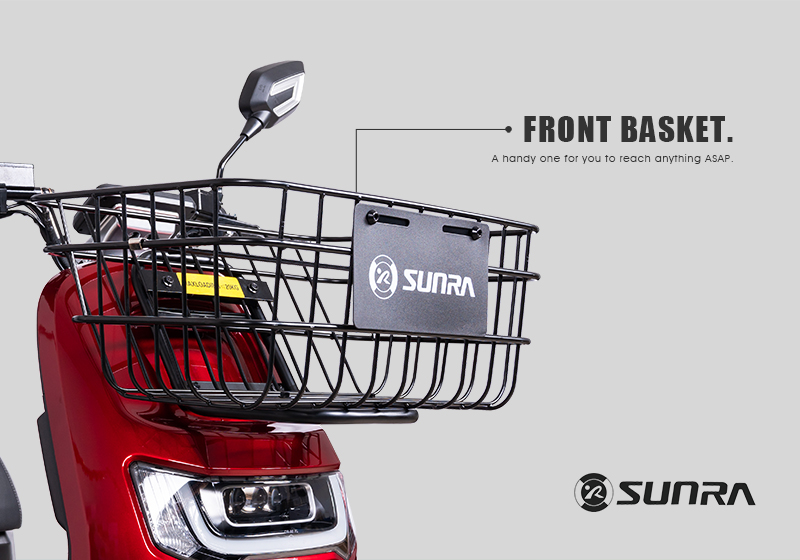 Robo-SC delivery
is unique among high-speed electric motorcycle, and its power and battery life will bring the best solutions to professional customers. Please subscribe the SUNRA official, we will release more details later.