SUNRA Helmet---Safe And Smart
Time: 2021-12-14 09:41 Admin: Arlene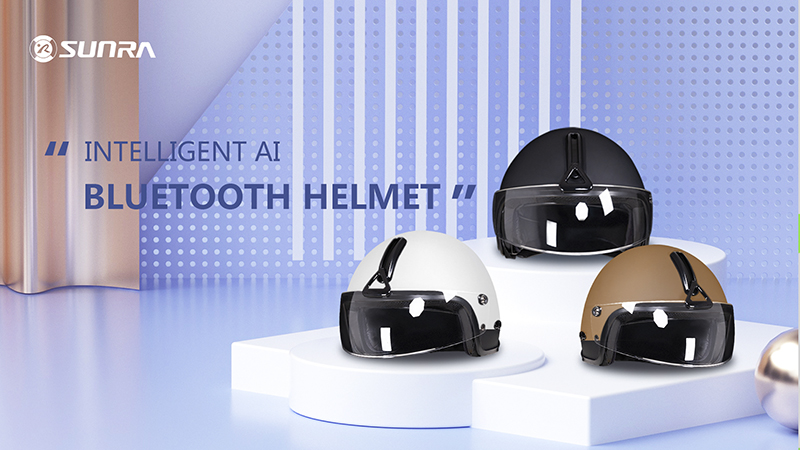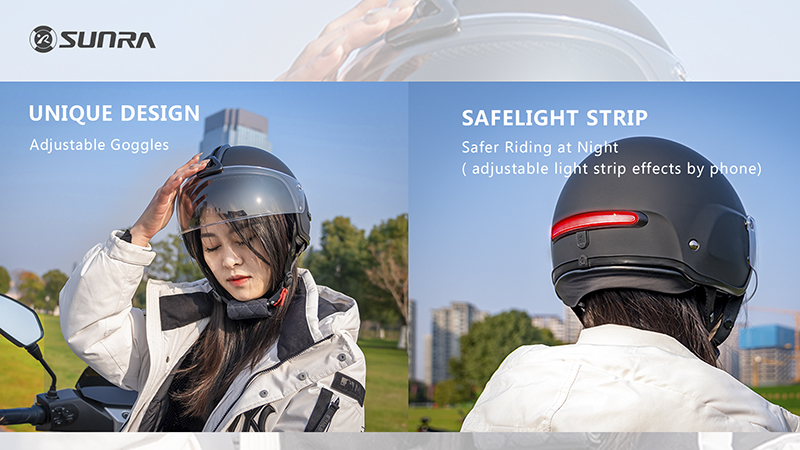 Sunra is committed to bringing the most comfortable and safe use experience to every driver. At the same time, we have never forgotten to continuously innovate and develop smarter and more comfortable products. In the process of continuous development and deepening of Sunra's intelligent products, we have launched more supporting products at the same time. Sunra helmet, new products that combines safety and intelligence.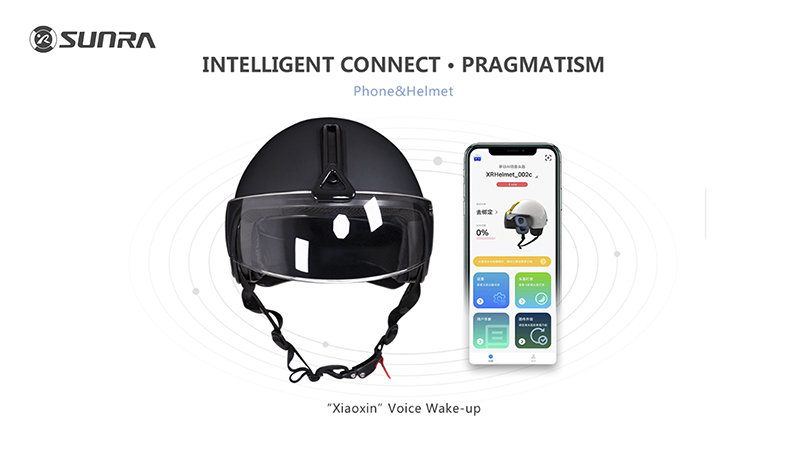 The first helmet is a knight half helmet. Lightweight design, suitable for any crowd and scene. The whole body is made of a combination of high-density ABS, PC, and high-performance EPS materials to ensure comfort and no slack on safety. The overall size ranges from 57cm-62cm, a total of 3 sizes, suitable for various head types, there is always one that suits you.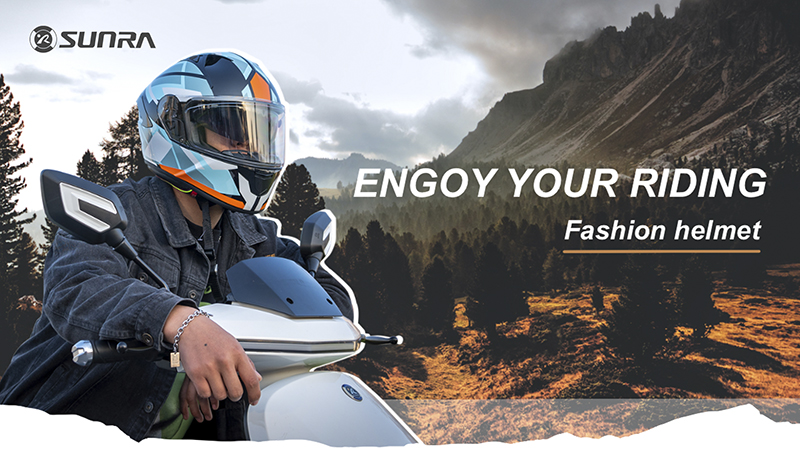 In terms of intelligence, it is equipped with a Bluetooth voice control system, whether it is listening to music, navigation, or answering the phone, it can be fully covered, and it can even check the weather. Everything only needs simple voice control, which can ensure you concentrate on driving and greatly enhance the safety of riding. Comfort, intelligence and safety are indispensable for Sunra. The helmet is equipped with a large battery capacity of 1000Ahm, which the standby time can be as long as 3000H and the battery life can be 20h. No matter how long the journey is, it can be escorted.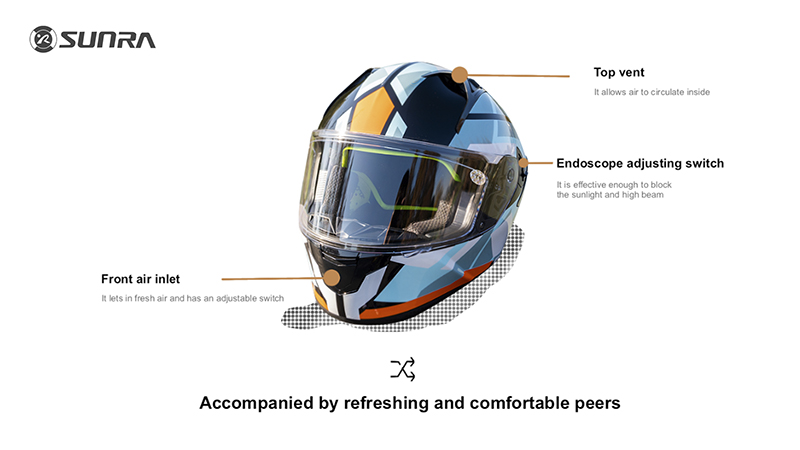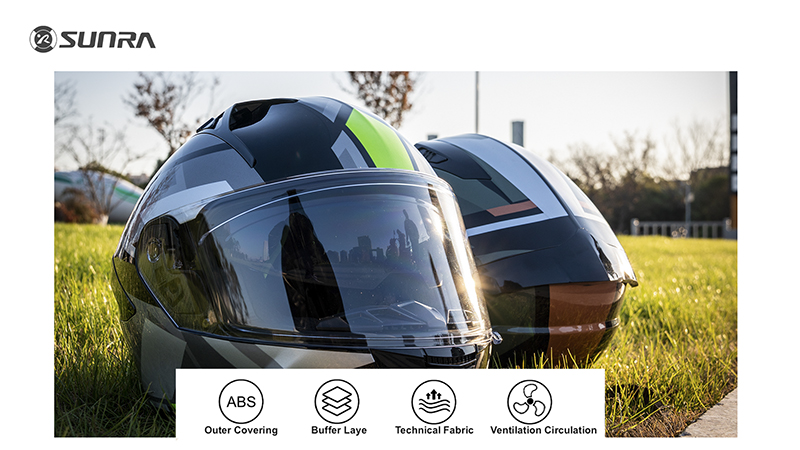 For users of Sunra dual-engine-powered high-speed models, we solemnly launch the second helmet, the Knight full helmet. This helmet uses low-temperature resistant ABS material and EPS foam. While reducing wind resistance, it can also improve safety performance. Good noise reduction performance, even if Sunra's
high-speed electric motorcycle
is running at full speed, the driver can also reduce ear pressure and noise. Built-in 1000Ahm battery, can make the call and music time last 24-36h. The helmet integrates a microphone, a Bluetooth speaker, plus a good noise reduction function. You can enjoy music comfortably during the journey, and you can make and receive calls in an emergency.
The two helmets are now accepting reservations, please visit
Sunra official website (www.sunraev.com)
for more information.