SUNRA EV takes on a key role in the global green energy revolution
Time: 2022-10-17 11:12 Admin: Arlene
When oil prices skyrocketed, more and more people began to choose cost-effective green transportation methods instead of gas vehicles. At this time,
SUNRA
provides these sensible people with an excellent platform to learn how to save money and protect the environment the most.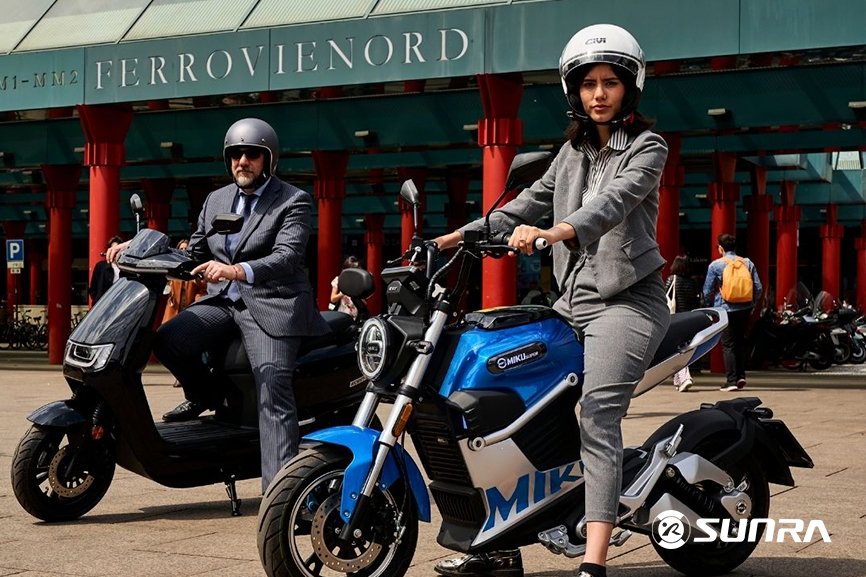 A sales director of
SUNRA EV
Italia was interviewed by Moto Dealer News few days ago. In the latest article, he explained the reasons for choosing the SUNRA brand, on the one hand, because of his trust in big brands and their high-quality products, and more importantly, he noticed the high demand and enthusiasm for
electric vehicles
in overseas markets. Our SUNRA UK
Electric Motorcycle
Company has released a new report, which better emphasizes the affordability of small electric motorcycles and scooters by investigating customers' riding habits and daily expenses. By comparing the fixed commuting expenses of consumers each month, for example, an electric bicycle equivalent to the
ROBO-S
model costs only 55 pounds per year, or less than 5 pounds per month which is only half of some railway travel cards. This further highlights the low cost of ownership of two-wheeled electric vehicles and their greater compatibility with people with different salaries and consumption levels.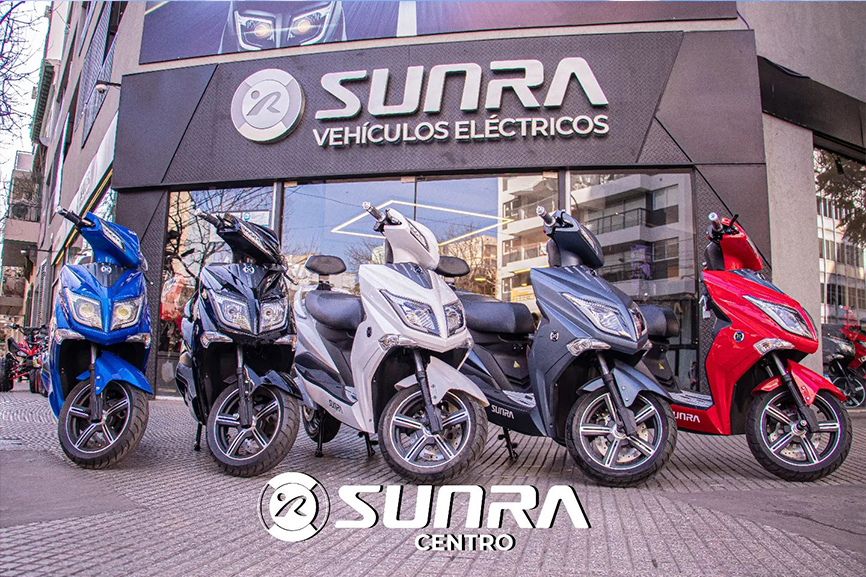 There is no doubt that SUNRA's products have responded to the needs of the market at all levels. At the same time, it also contributes to the global environmental protection cause. During Argentina's Sustainable
Mobility
Week from September 16 to 22, SUNRA Centro showed local citizens a variety of 100% pure electric vehicles of the SUNRA brand, aiming to better promote the use of green energy vehicles for sustainable development through face-to-face consultation and test driving with potential customers.



Promoting the development of electric vehicle industry in a greener direction requires the cooperation and long-term practice of global electric vehicle enterprises. The SUNRA brand has always been committed to exploring ways to expand the new era of global green energy revolution and applied total minds to finding a solution to one of the most important challenges for our planet:
electric mobility
and environmental protection. With a worldwide distribution business, SUNRA has achieved greater awareness that electric mobility improves the quality of life of individuals.