2020 Online Canton Fair New Momentum for Global Trade
Time: 2020-08-24 14:40 Admin: Arlene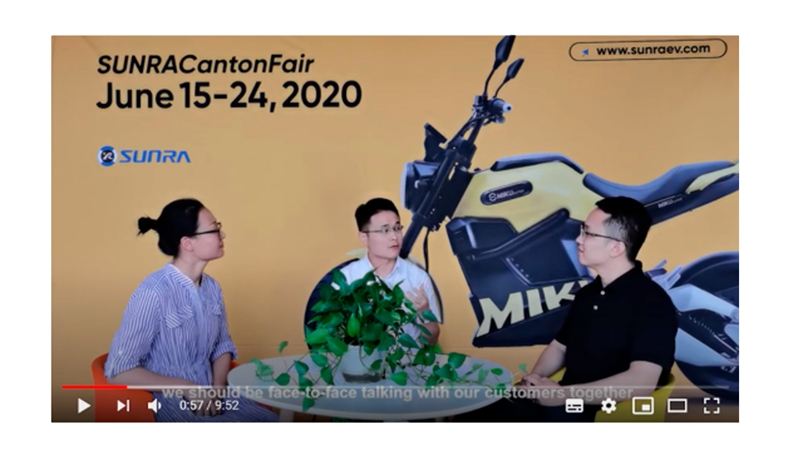 The 127th Online Canton Fair ended successfully in June
. The Canton Fair for the first time held online brought new experiences to global clients and at the same time create new opportunities for international trade this year.

Sunra broadcast live and had video conference in this Canton Fair to actively interact with global merchants. Even if you were thousands of miles away, you can also feel the enthusiasm like face to face and also the quality and details of Sunra electric mobility. In this Canton Fair, Sunra specially prepared an online conference to bring customers new e-mobility Miku Super, a new intelligent electric super vehicle of the Miku family. Compared with the high-speed model Robo released earlier this year, Miku Super is more sci-fi and much sportier, making Sunra's high-speed series camp more diverse.

In this online Canton Fair,
Sunra not only brought Robo and Miku Super of the high-speed dual-engine power series
, but also announced the newly upgraded Hawk and the second-generation Hawk-Anger, as well as the lightweight design Rainbow, upgraded electric-kick scooter X7 etc. The entire product line is very complete, reflecting Sunra's strong independent research and development capabilities and productivity.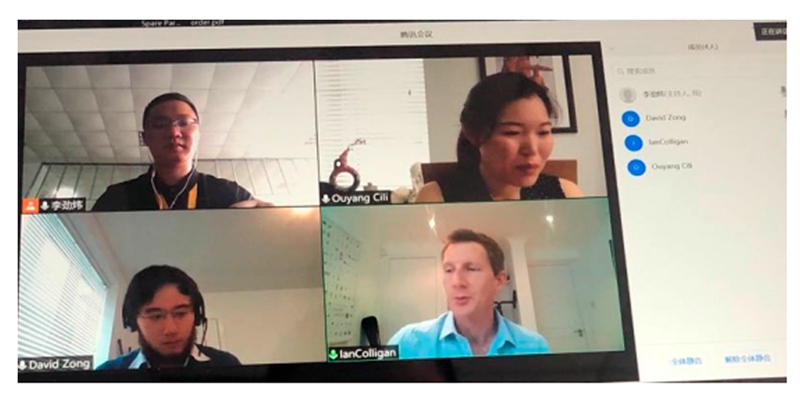 In
Sunra
live show, there were more than 100 visitors every day and a total of customers from more than 70 countries had learned more about Sunra's latest product technology and quality through live channel. In order to communicate face-to-face with customers, Sunra opened an online video meeting to answer questions, display production details, and discuss market development and future cooperation.

Although it is difficult to travel around the world during this special time, the enthusiasm of customers and suppliers has not been affected by it. Instead, it has opened up a new way for international trade through the online Canton Fair. As the leader in the electric vehicle industry, Sunra is actively exploring in the new environment, and strives to bring customers a full range of services and the world's top products.