The future trend: 100% electric and zero emission
Time: 2022-08-08 16:42 Admin: Arlene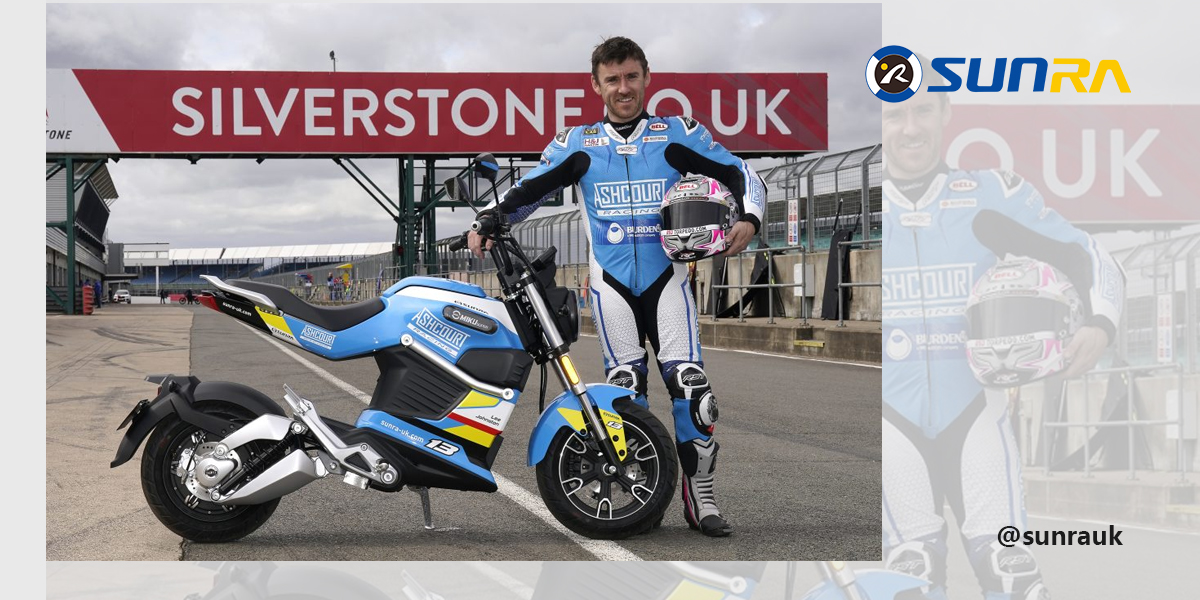 On July 14, 2022, The UK Government launched a consultation to end the sale of fossil-fueled motorbikes and mopeds by 2035. Alongside the consultation, a competition will be founded to help industry develop the motorcycle with 100 percent clean electricity supply chain in the UK.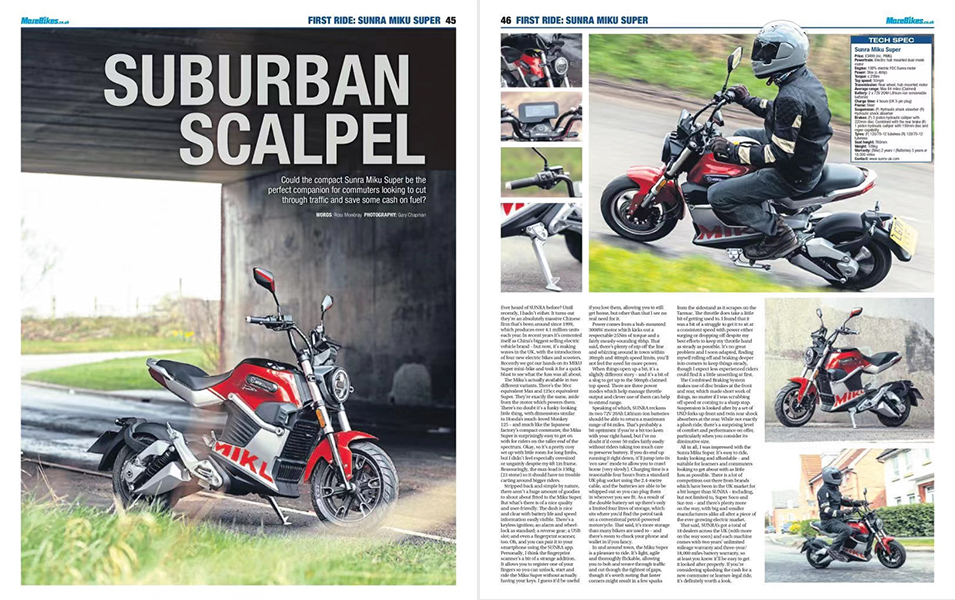 Lee Johnston, a renowned and popular figure in the UK motorcycle racing scene, chose
MikuSuper
during the recent pre-season test at Silverstone Circuit. Talking about going EV, Johnston commented, "As great as it is to reduce emissions, above everything else, the MIKU SUPER is great fun. For use around the paddock, local journeys and for getting around at events like the Isle of Man TT, it's pretty much perfect. Decent range, the ability to charge practically anywhere is a real bonus without the need to carry extra fuel too."
As one of the models widely praised by
SUNRA
brand overseas, MIKU Super
takes into account both individual appearance and excellent core.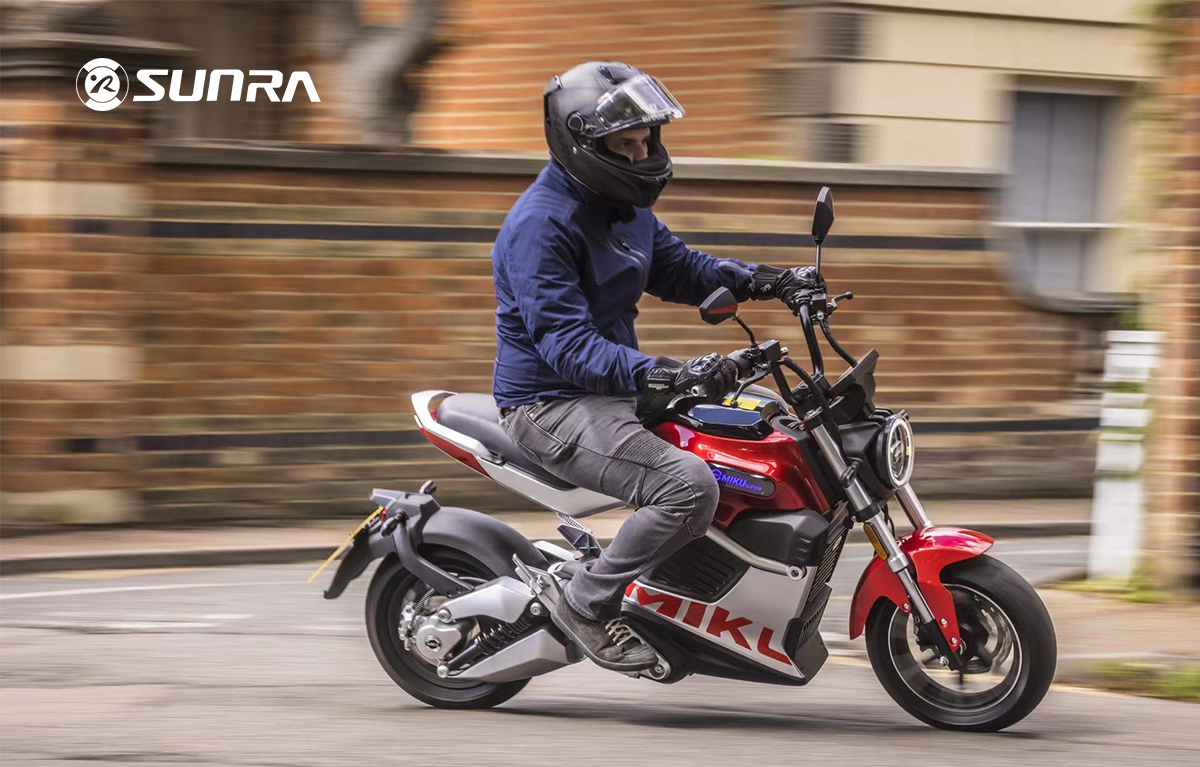 MIKU SUPER features a 3KW motor, offering great overall performance, easily reaching 50mph, with a range in excess of 60 miles. The two controllers can balance the discharge of the two sets of automotive-grade 40Ah lithium batteries and drive the dual-mode motor with large power. The so-called dual-mode motor has two sets of independent coils, which can have stronger power under the same volume. The volume is smaller and the weight is only 1/4 of the lead-acid battery. The cruising range and service life are much longer than conventional lithium batteries. With 1500 charge and discharge cycles, the capacity can still be maintained at more than 70%.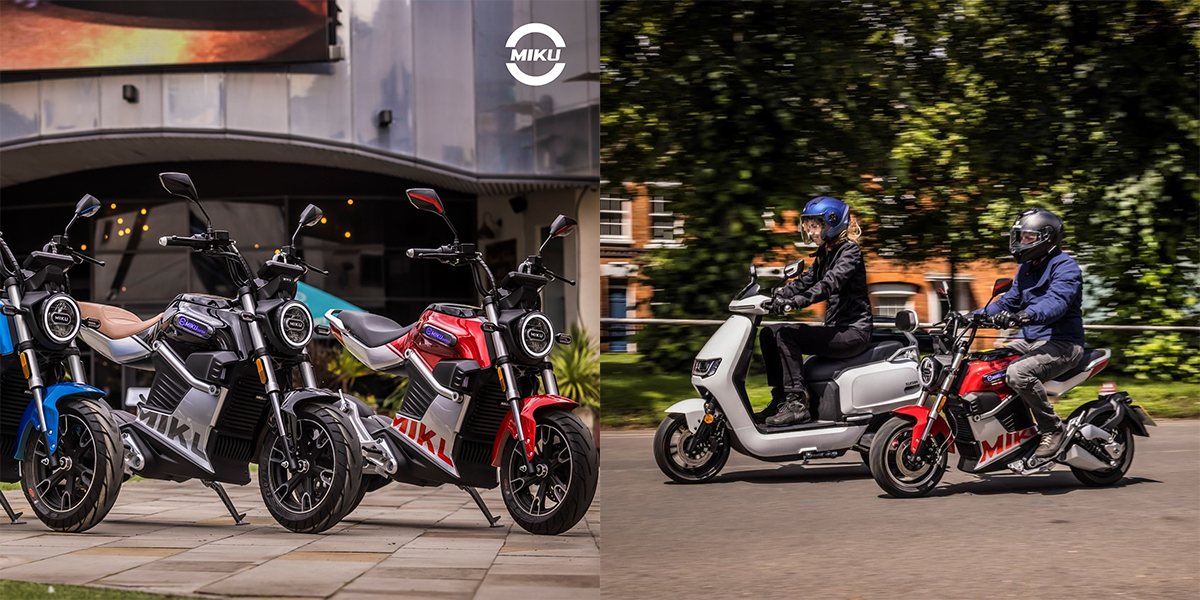 We firmly believe that in the future transportation industry, 100% electric zero emission green vehicles will become the mainstream!
SUNRA
is also aiming at battery swapping technology, ending the need to charge journeys. It will come to answer the range anxiety problem faced by
electric motorcycle
riders due to short-distance travel and long-drawn-out pollution problems to create a greener environment for generations. For more information, please check
www.sunraev.com
!