Grace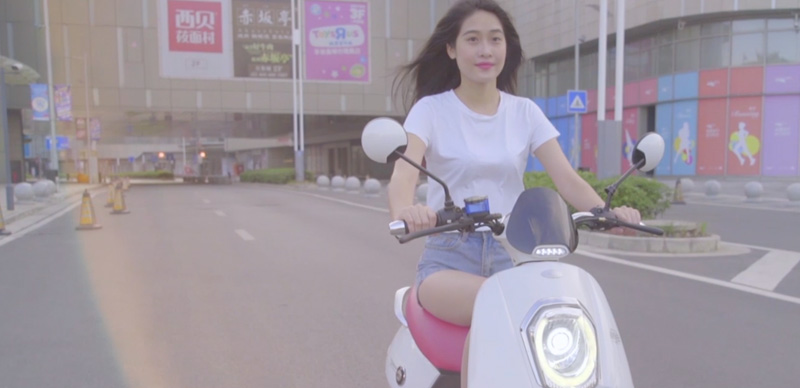 Grace
Take me home, to the place, I belong.
Watch the video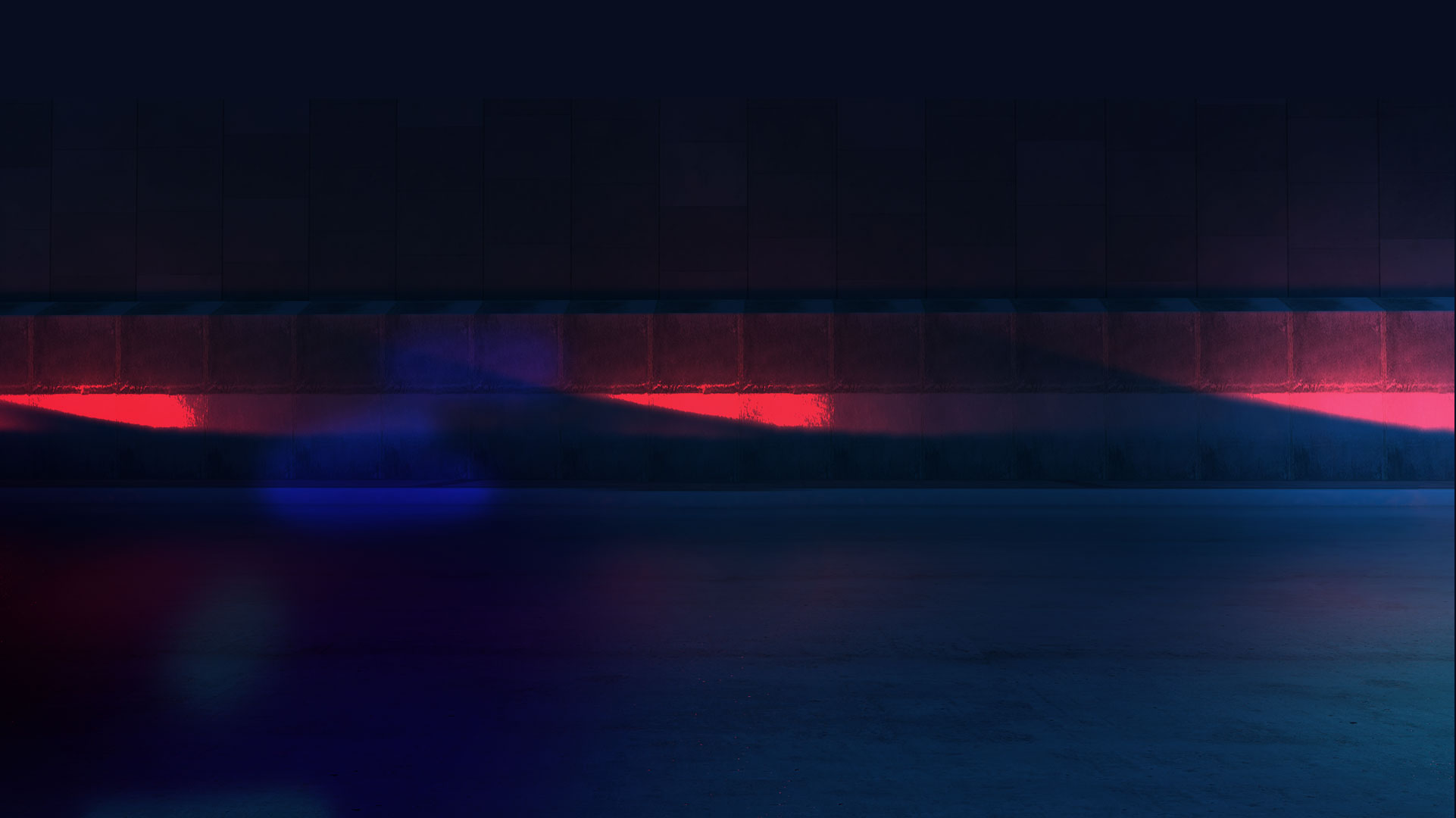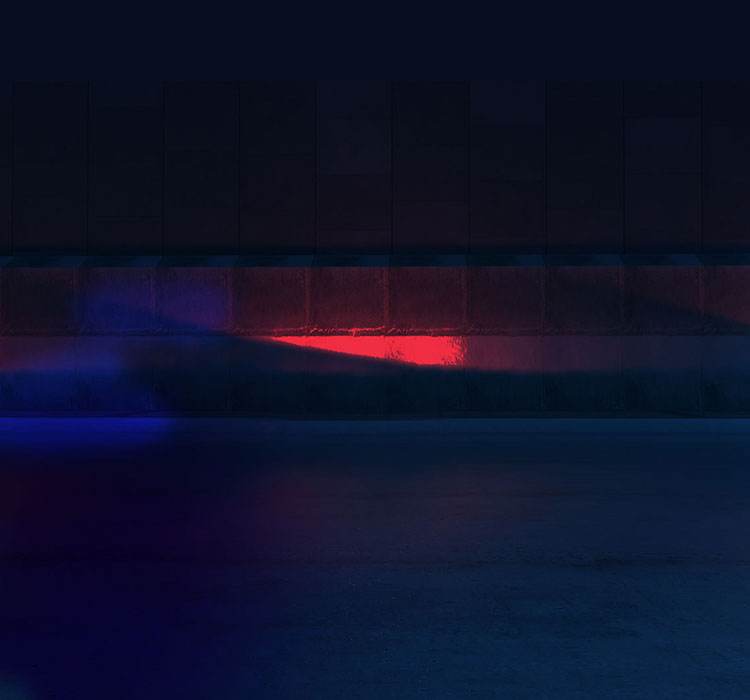 Grace belongs to graceful rider.
Match the trend of multiple styles and ideas.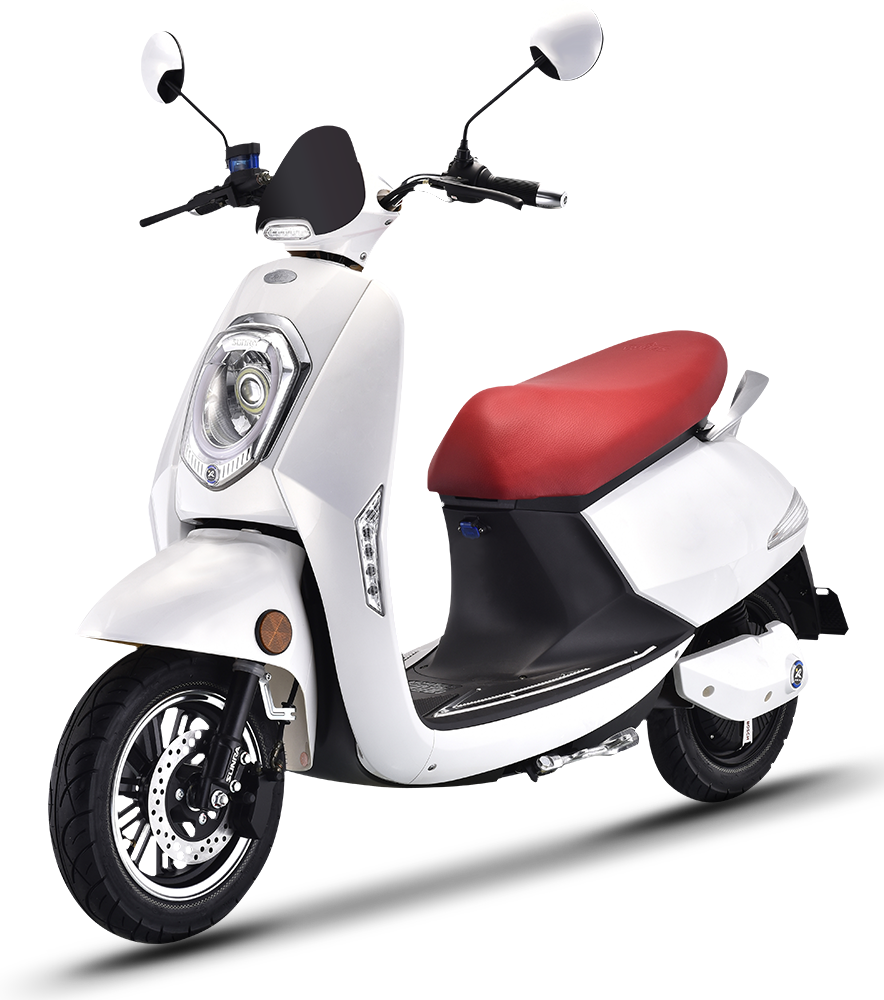 Grace be with all details
PERFORMANCE
Move with the grace of a rider.
Led light

BMS

Hydraulic
Shocks

Lithium battery
portable

USB

Bosch motor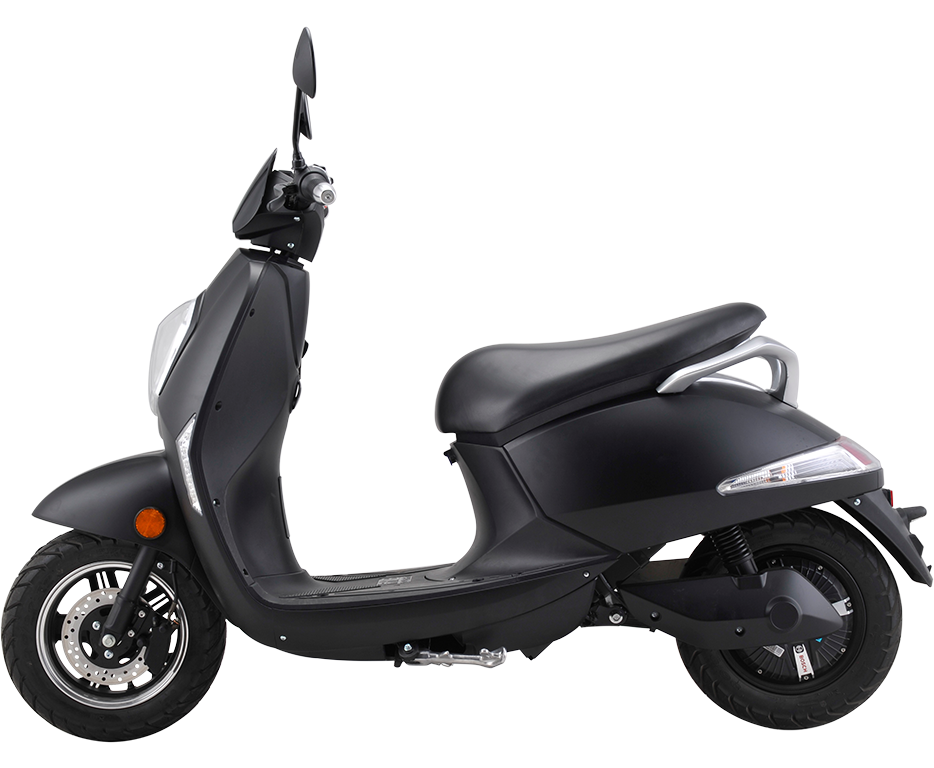 Bosch motor.
Move in perfect balance and grace,
an effortless performance, yet energetic and fluid.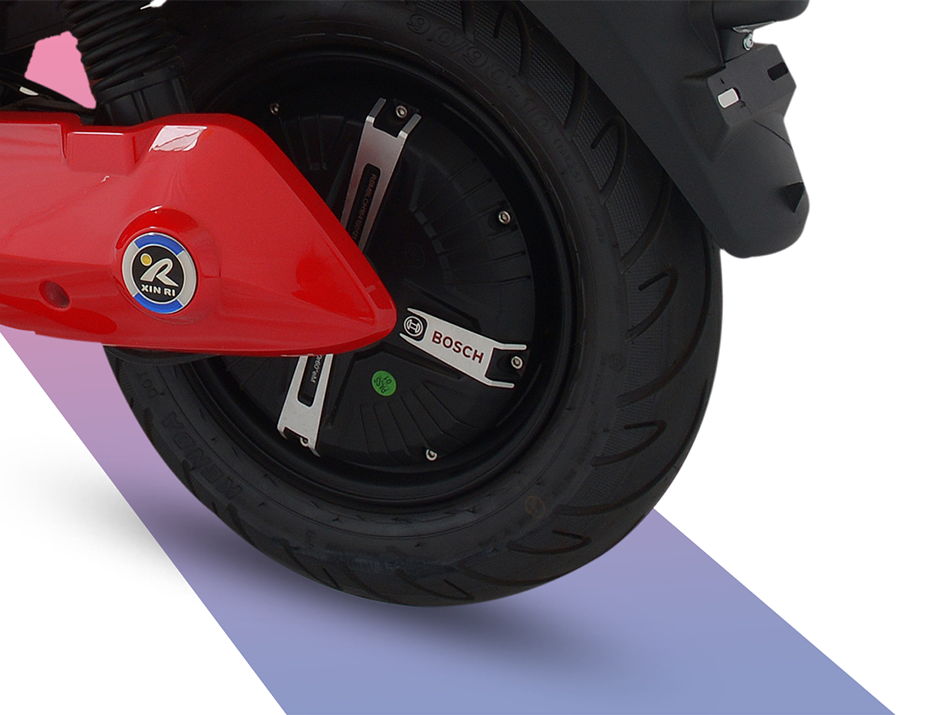 LED headlamp.
Creative & elegant design in perfect harmony.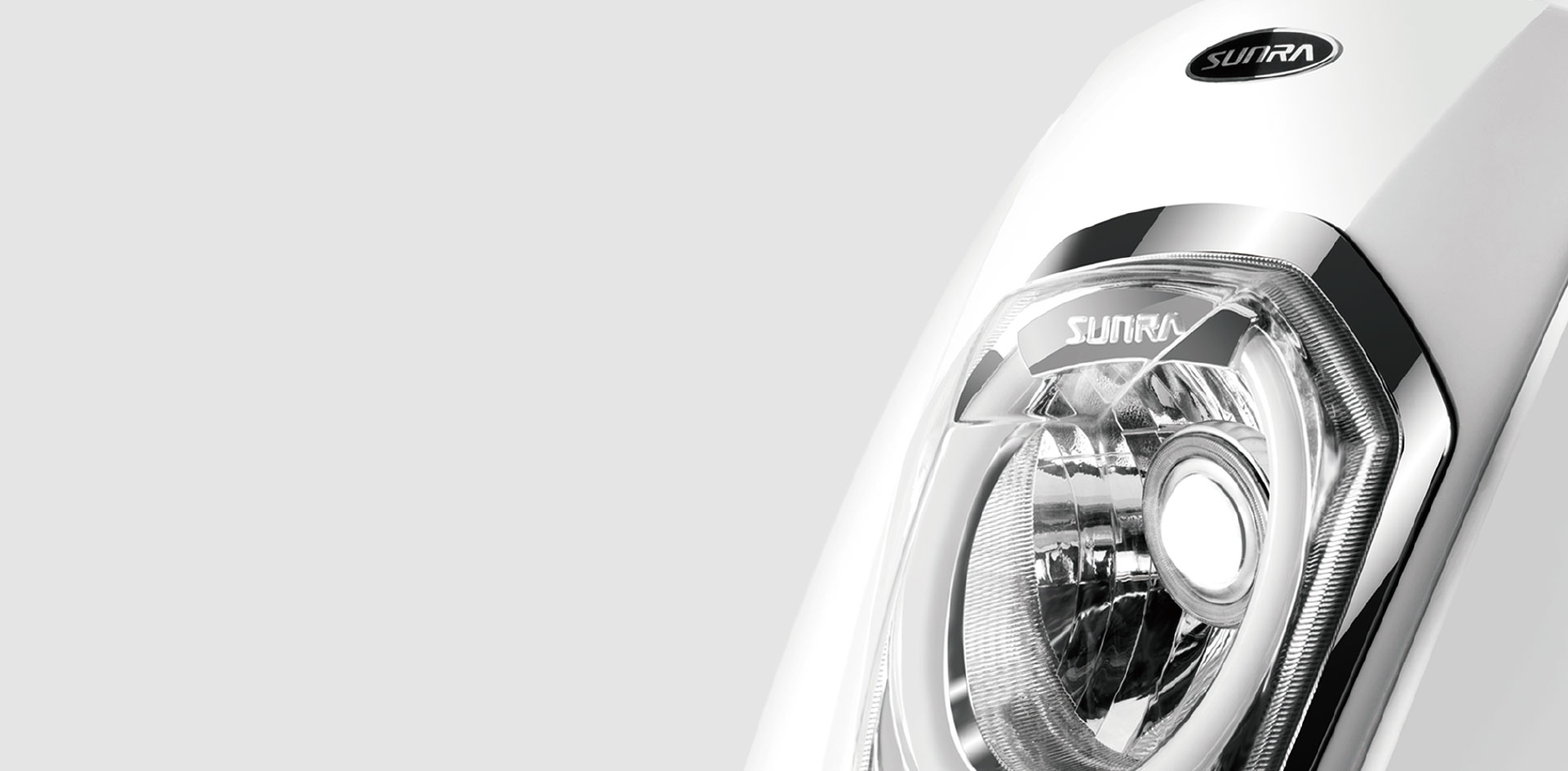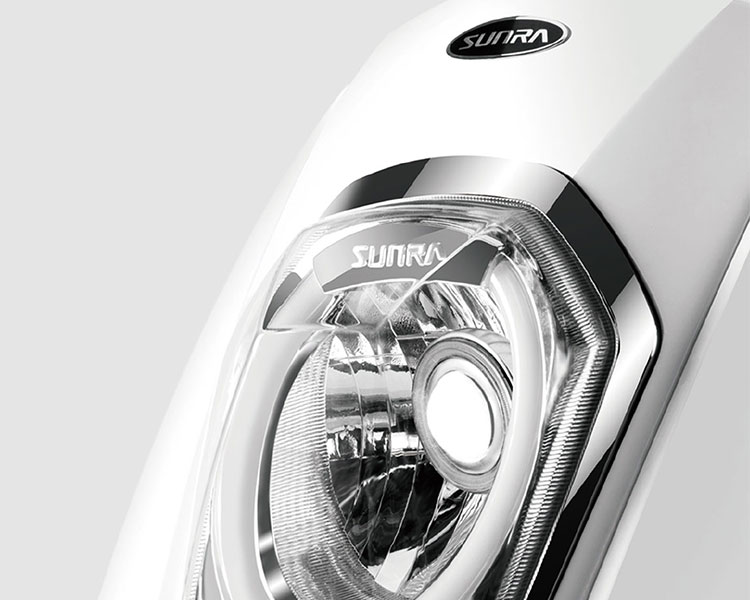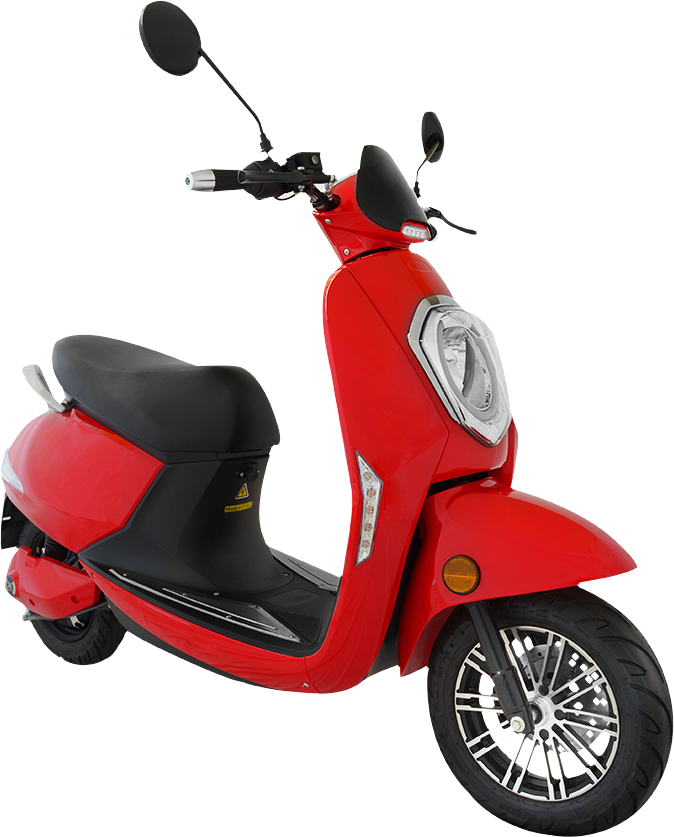 Stable hand-rest not only improves safety,
but enhances the styling.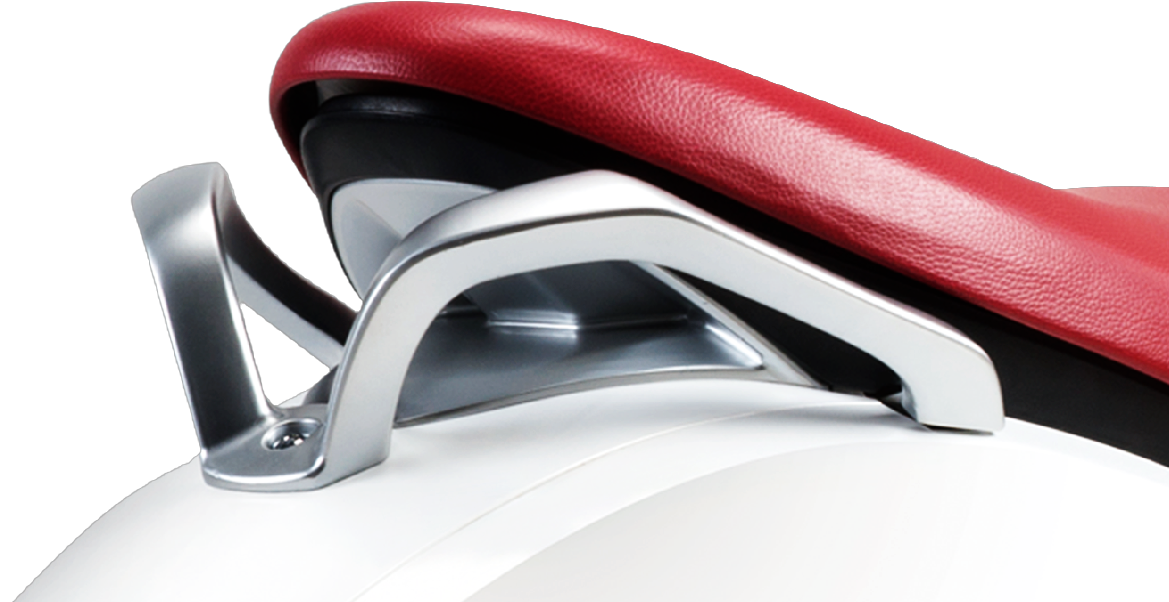 Cruise control relaxes your hand.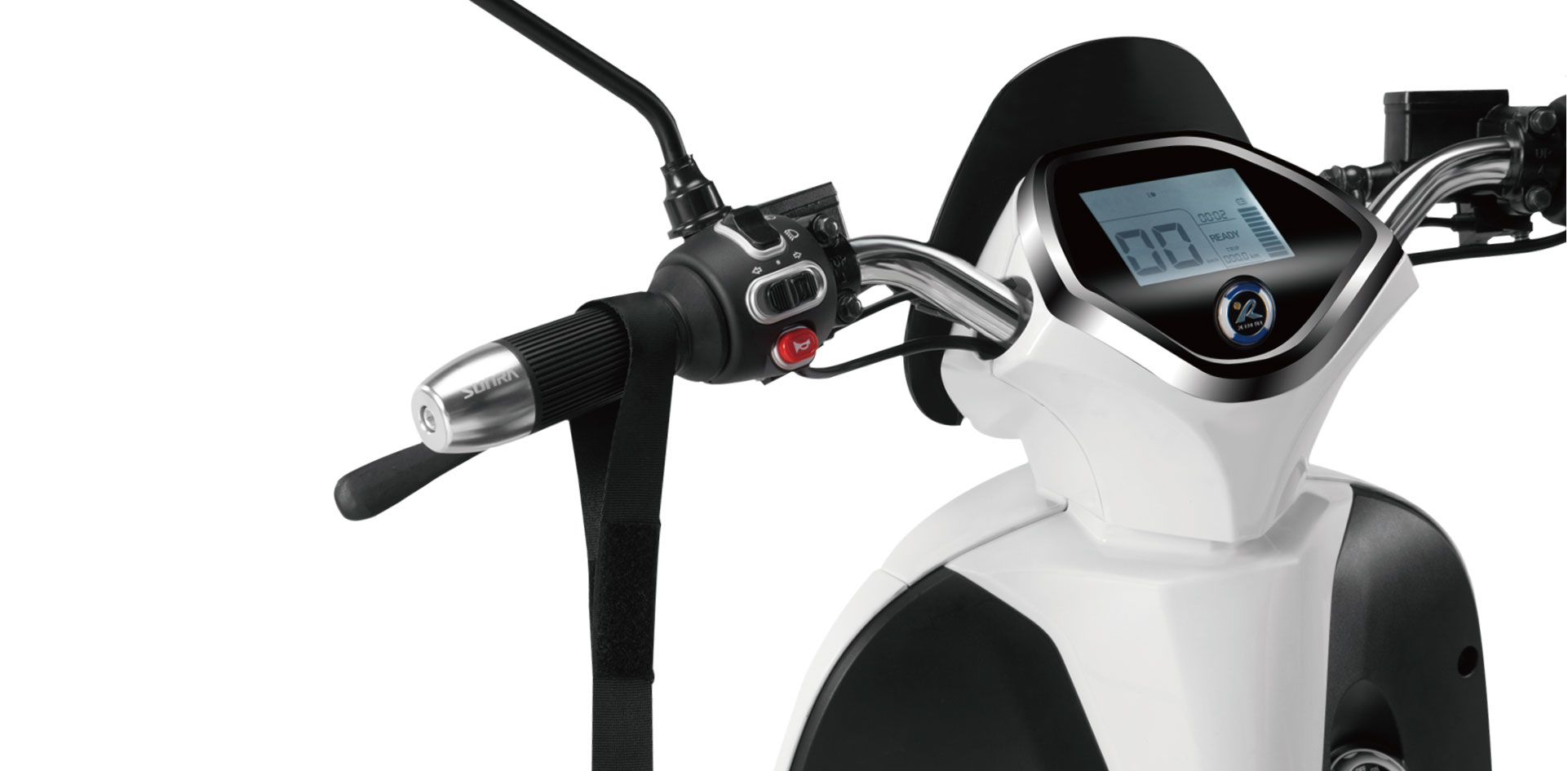 Disc brake and advanced anti-lock
system ensures unmatchable security & stability.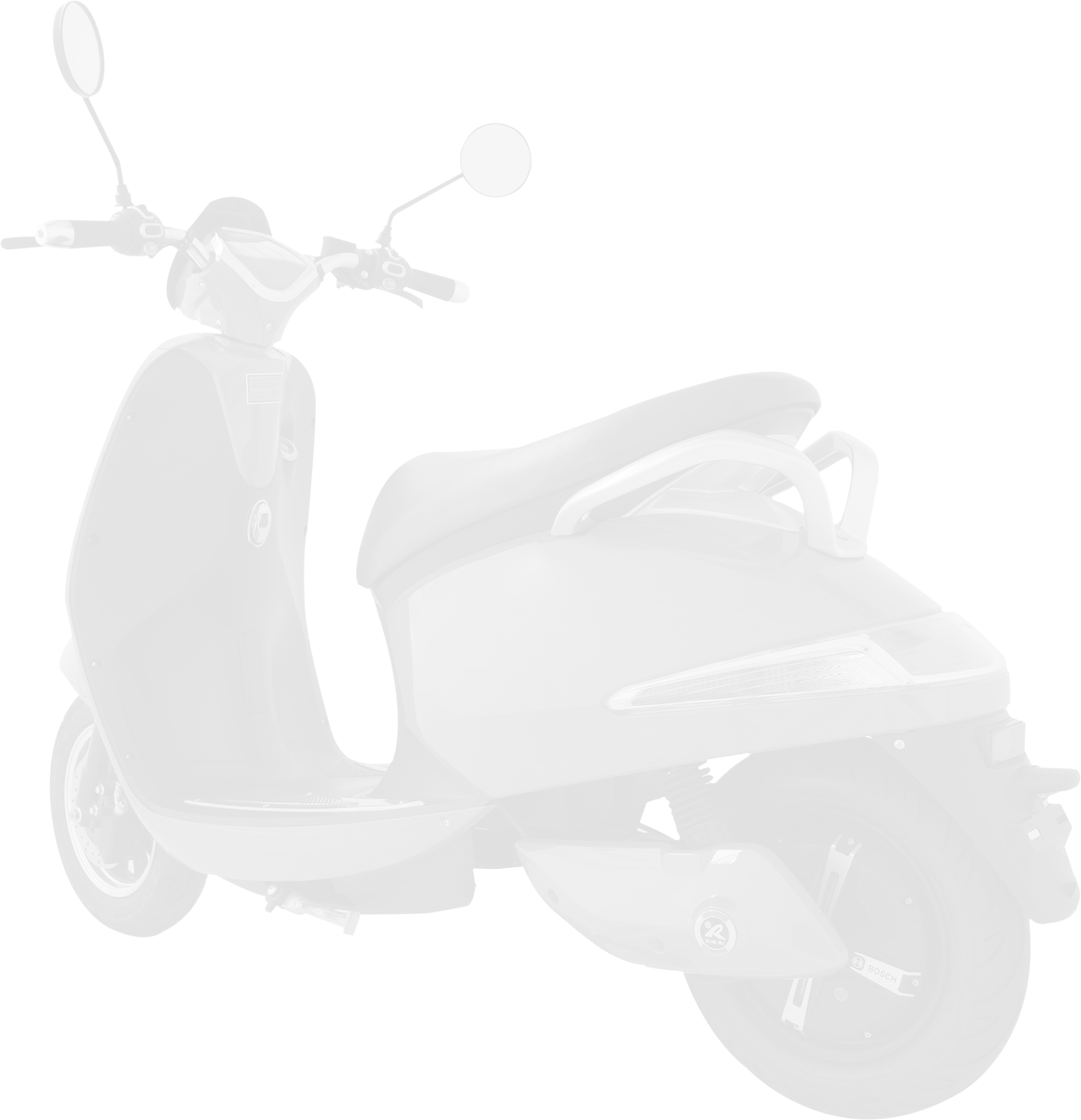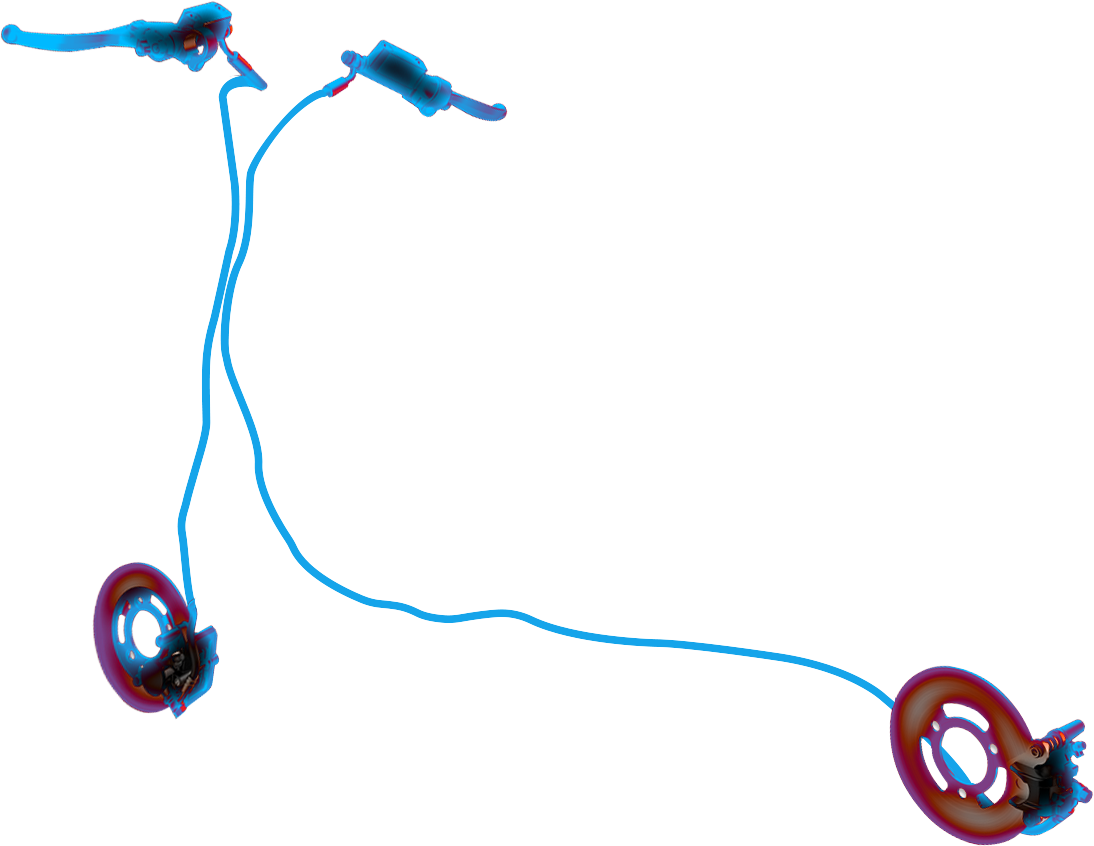 Max range
60V20AH lead acid

60V20AH lithium ( portable )

2*60V20AH lithium ( portable )
Grace reveals itself in a sense of grace.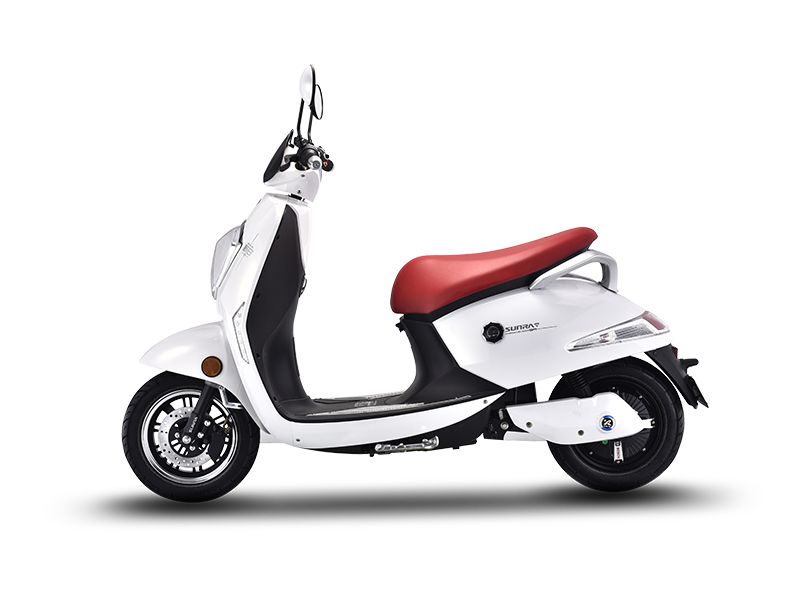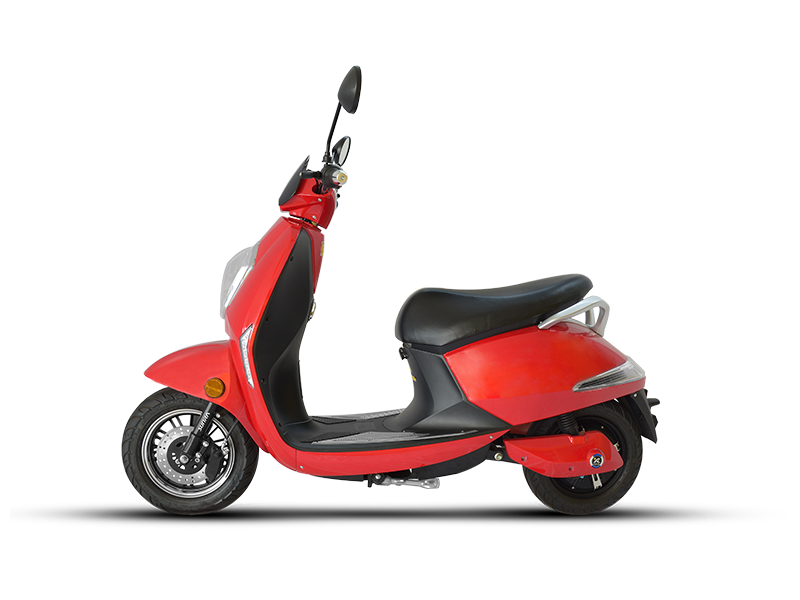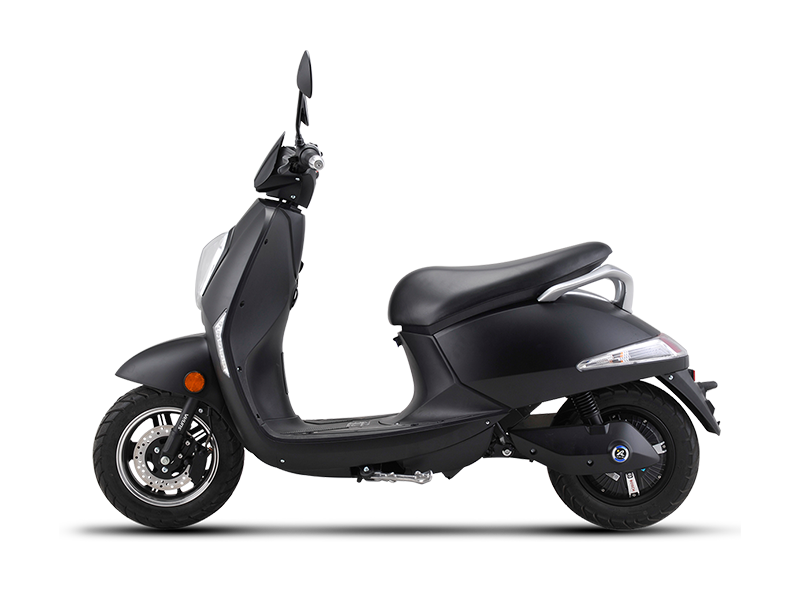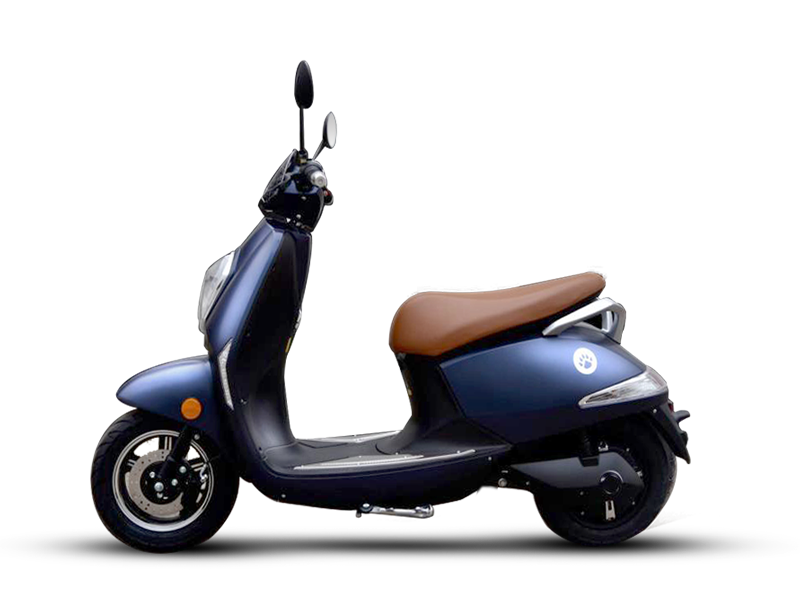 Specifications
Open size
1727*714*1071mm
Wheel base
1202mm
Tyre
90/90-10 tubeless
Max speed
45km/h
Max range
55km/60km/120km
Front brake
Disc brake
Rear brake
Drum brake
Motor
Sunra motor
Motor power
800W
Meter
Digital display
Battery
60V20AH lead acid
60V20AH lithium ( portable )
2*60V20AH lithium ( portable )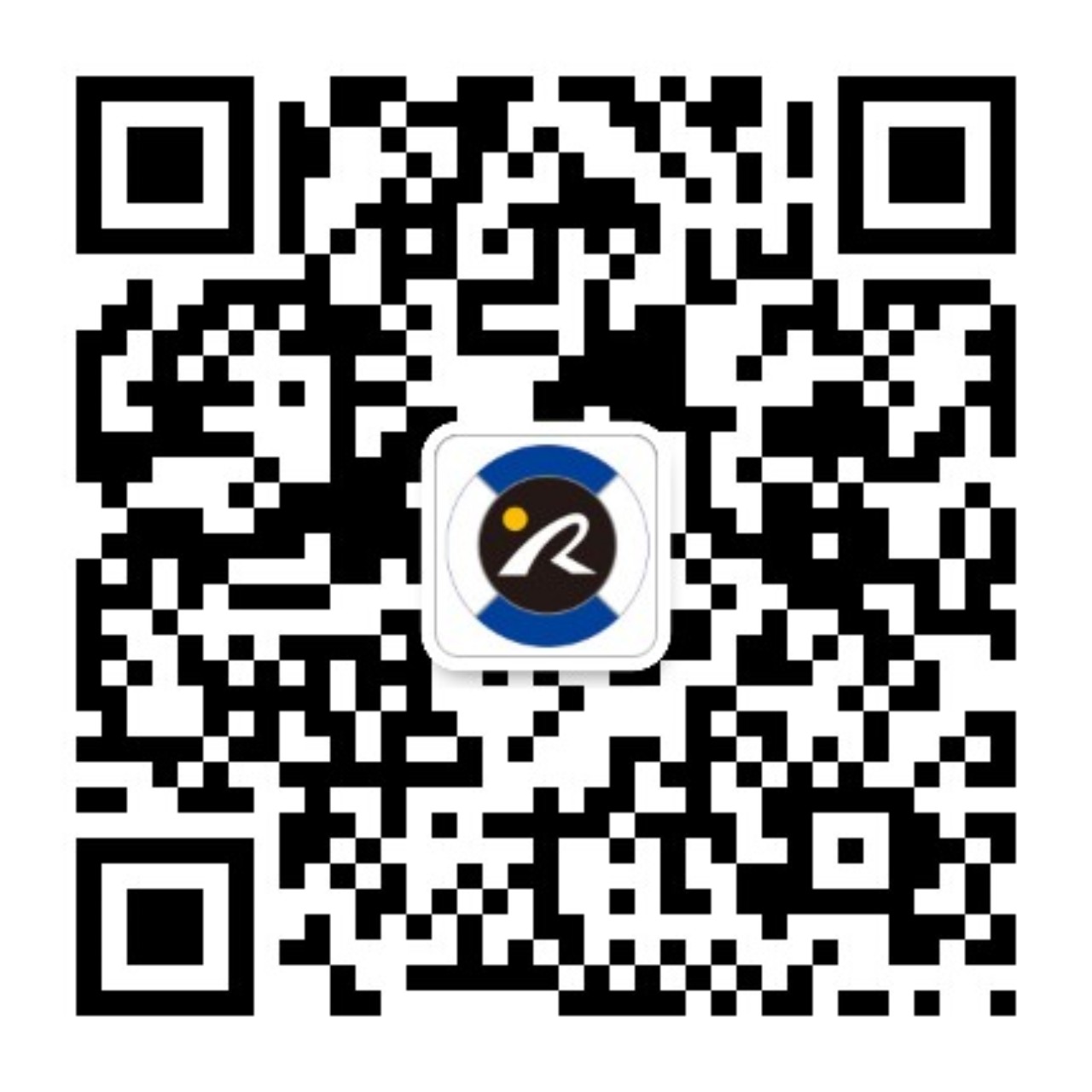 微信公众号
Privacy Policy | Terms of Use | Sales and Refunds | Sitemap Copyright 2019 © Jiangsu Xinri E-Vehicle Co.,Ltd All rights reserved. Technical support:Web design

Chinese