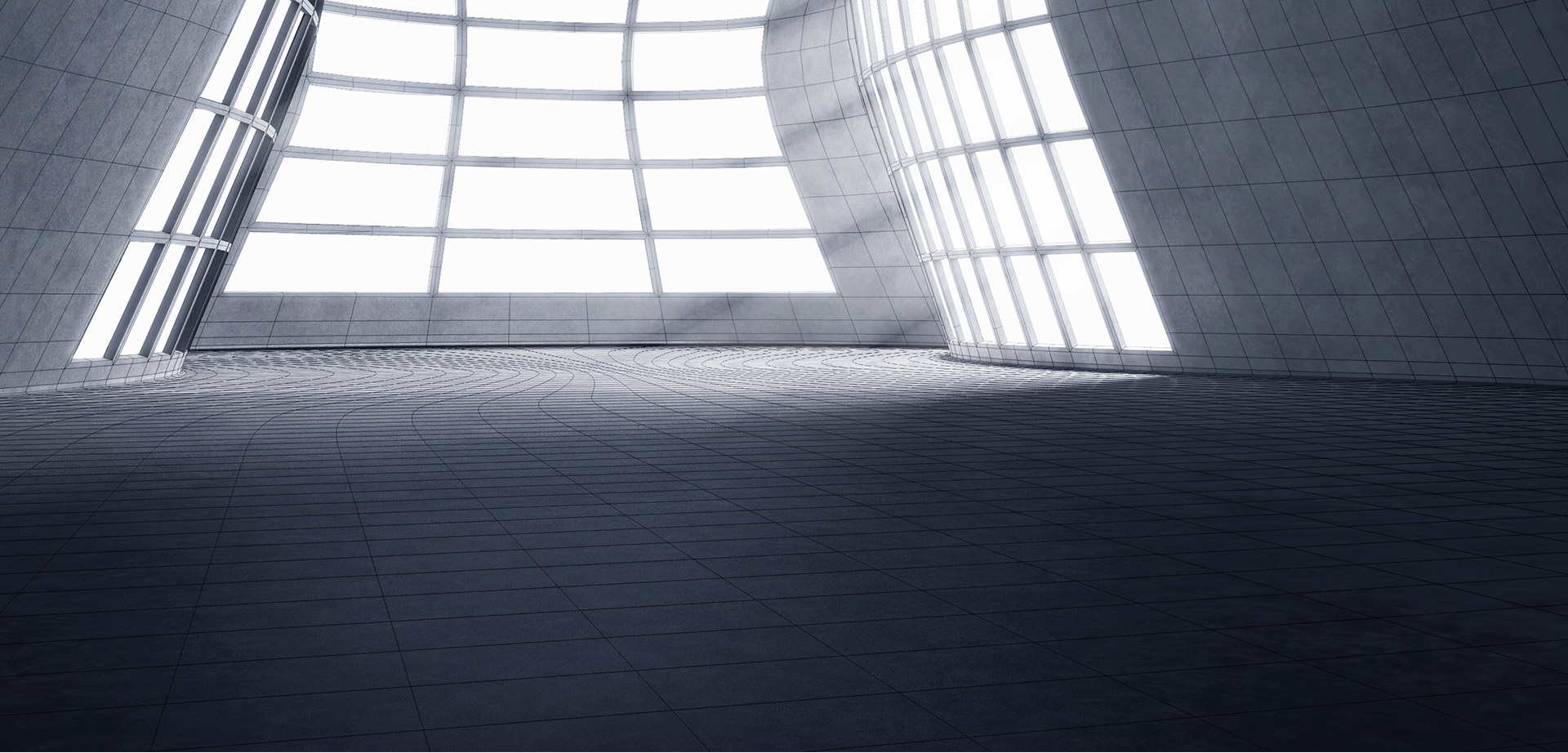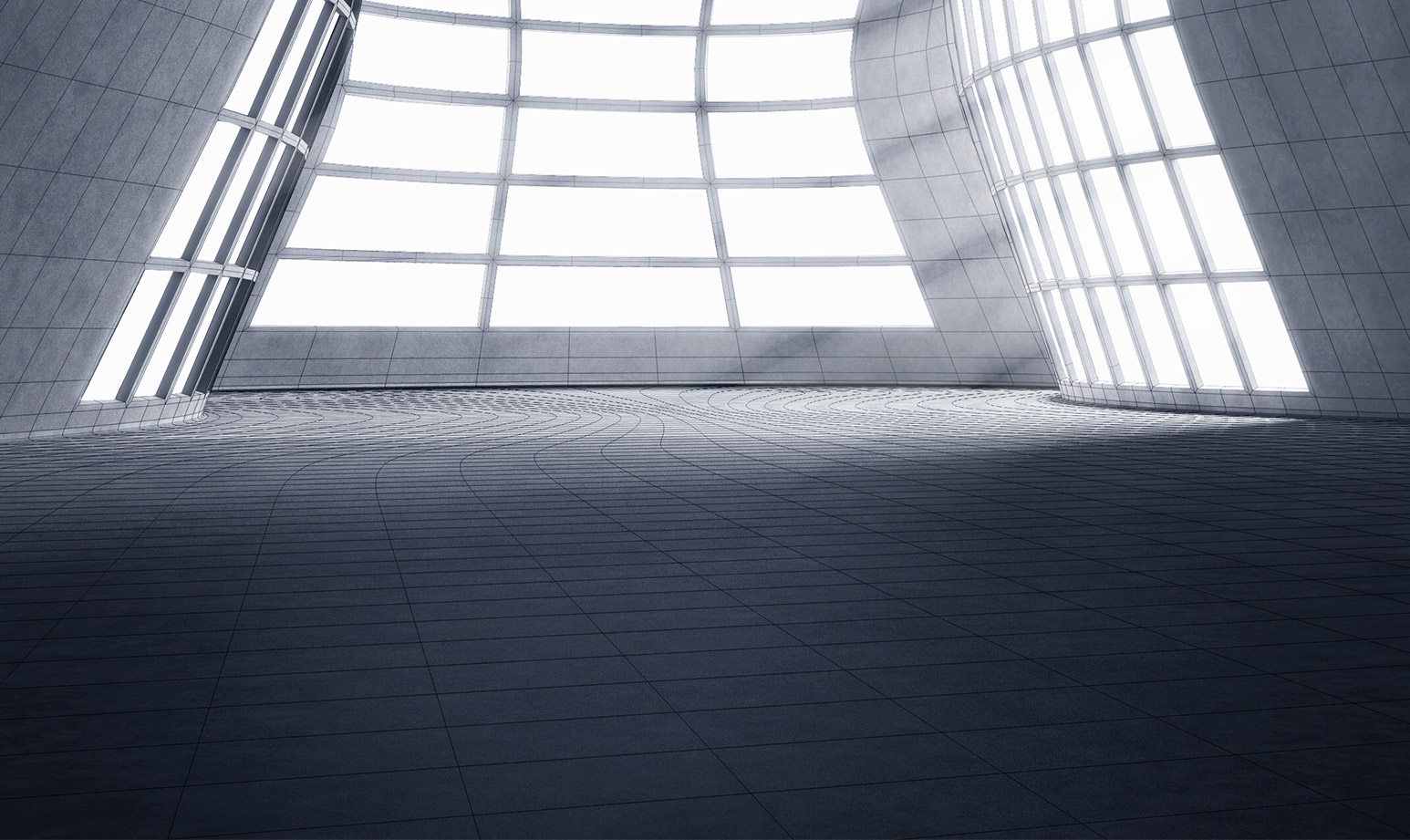 HAWK
The overall design of the body has texture,
shows the sense of poise.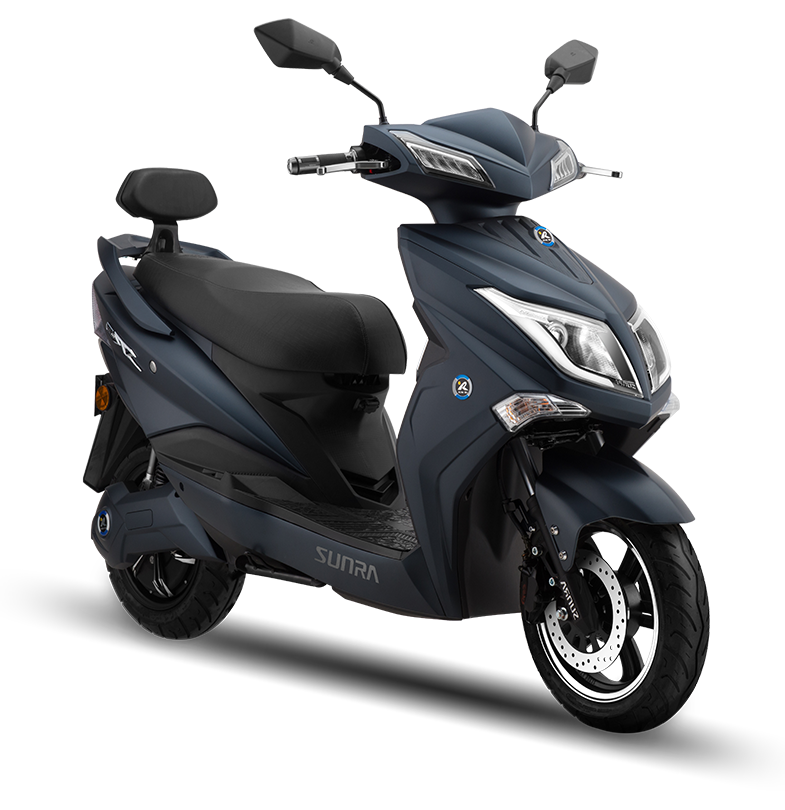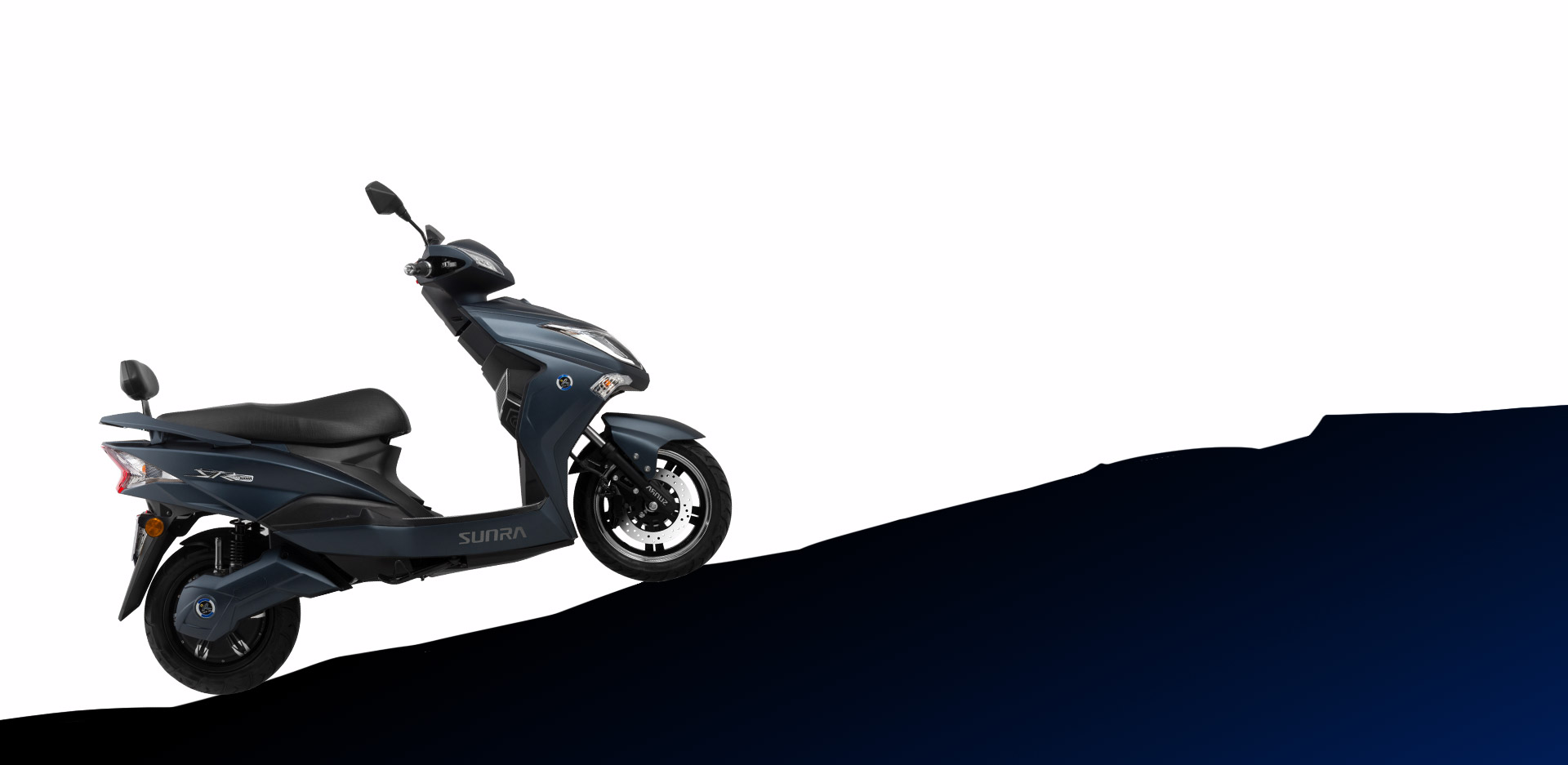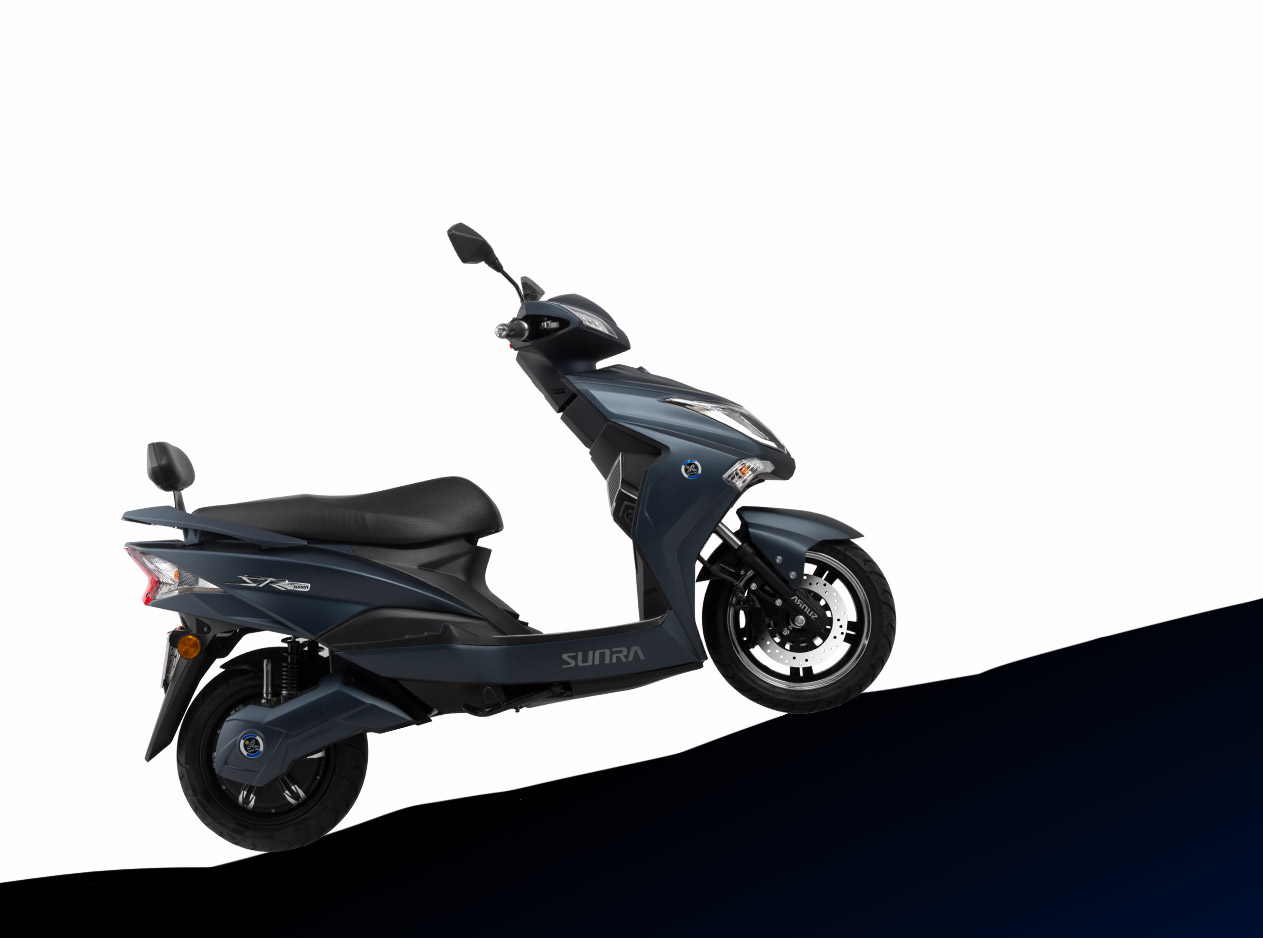 RUNNER IN THE MOUNTAINS
Good climbing ability
It makes your
journey less lonely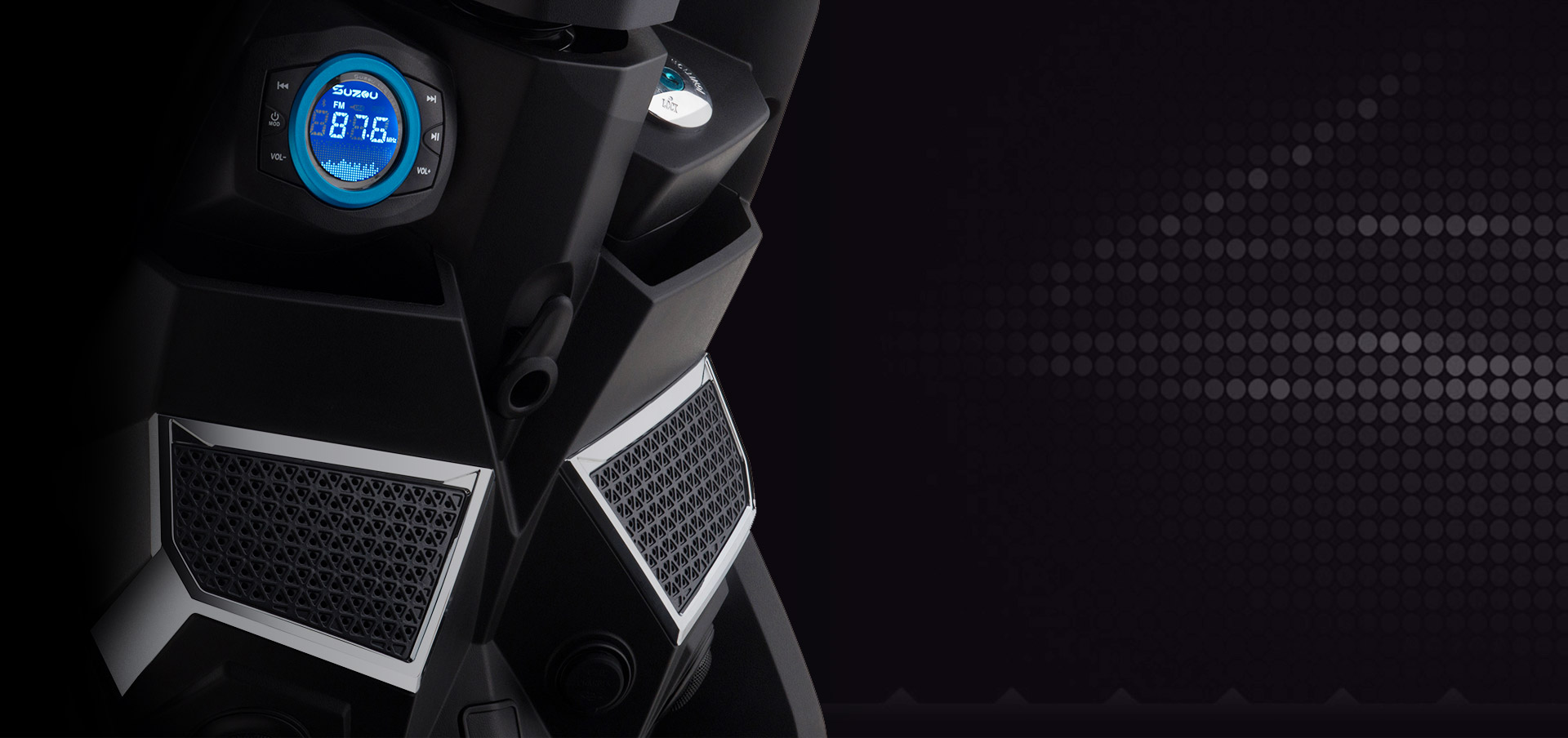 Good damping effect
It's like walking on the ground regardless of
any road conditions .
Top speed
45km/h
You will feel a power from the seat when you start.
Make you forget this is a lithium tram.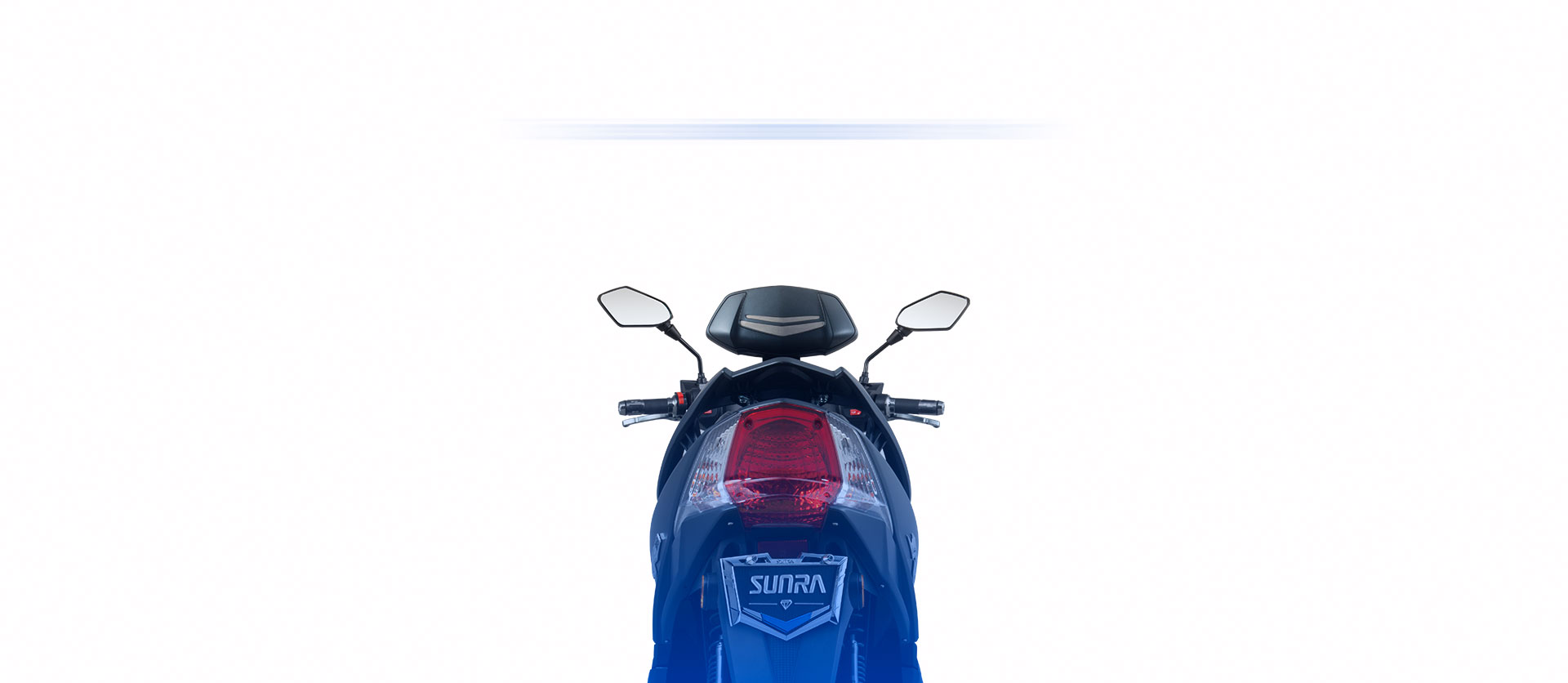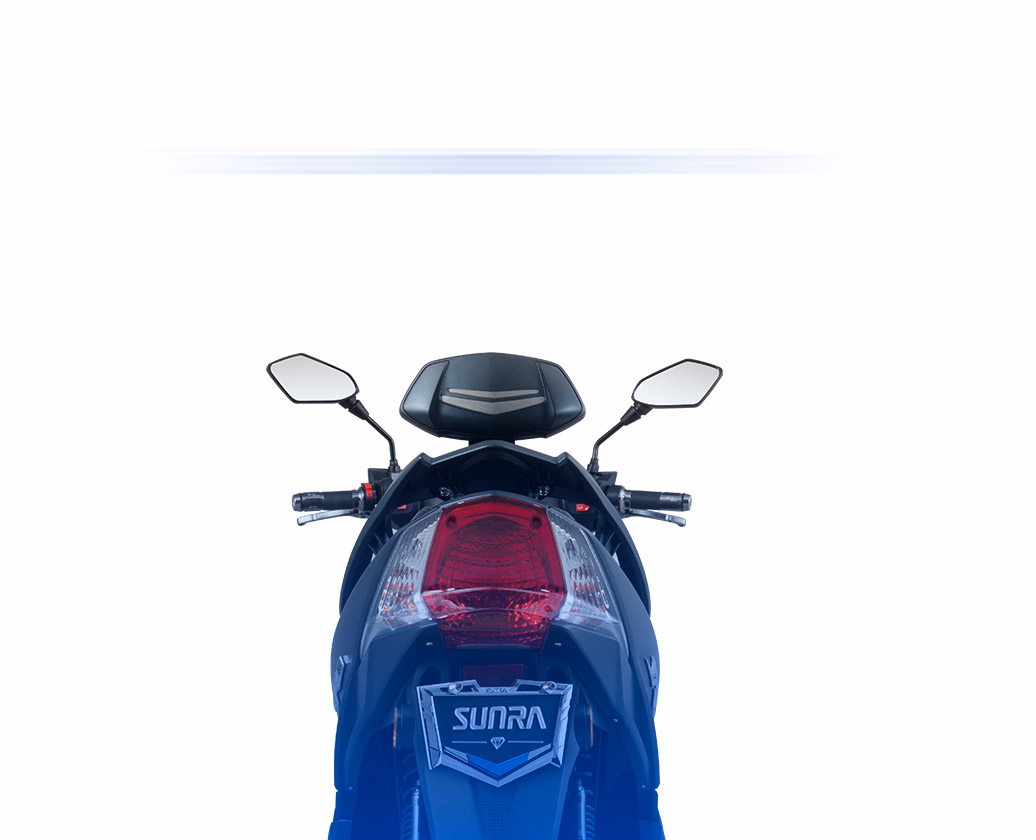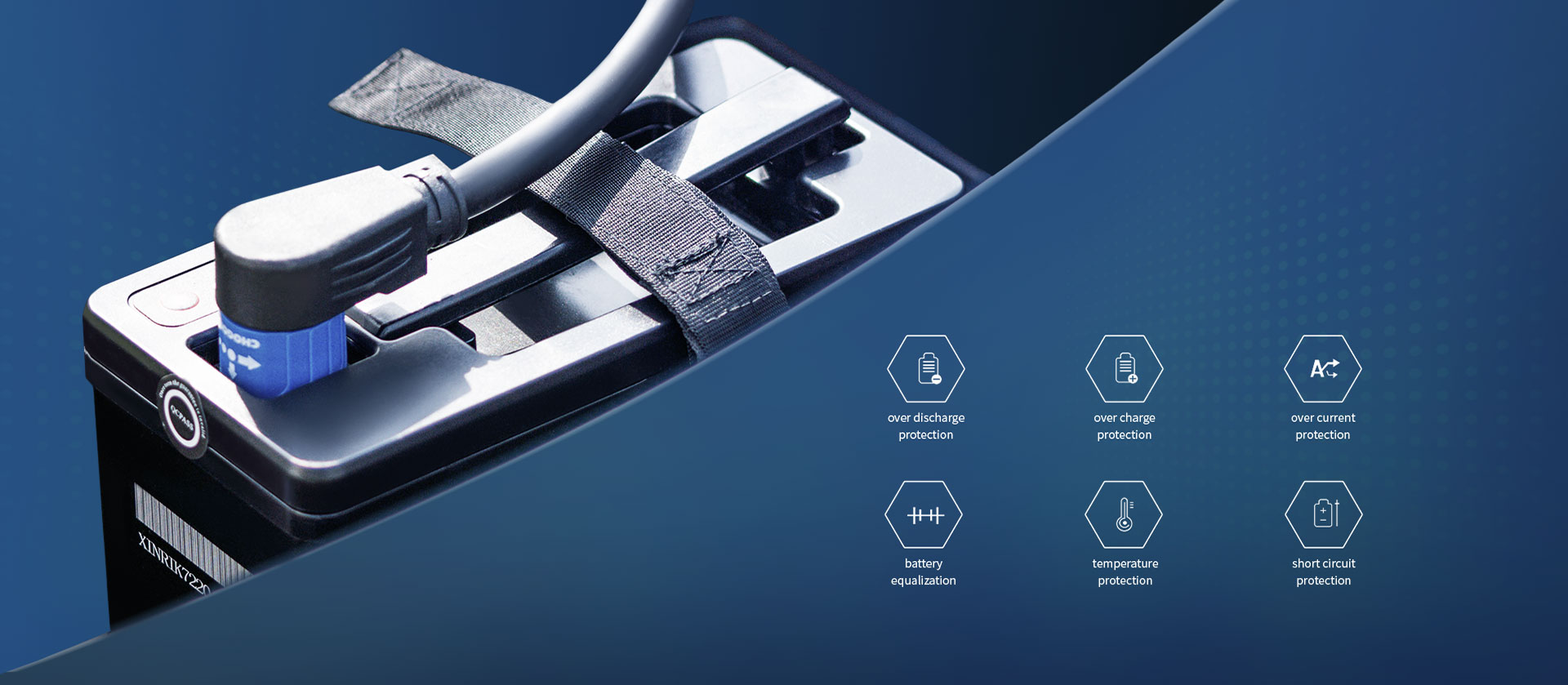 INTELLIGENT
PROTECTION
Safe performance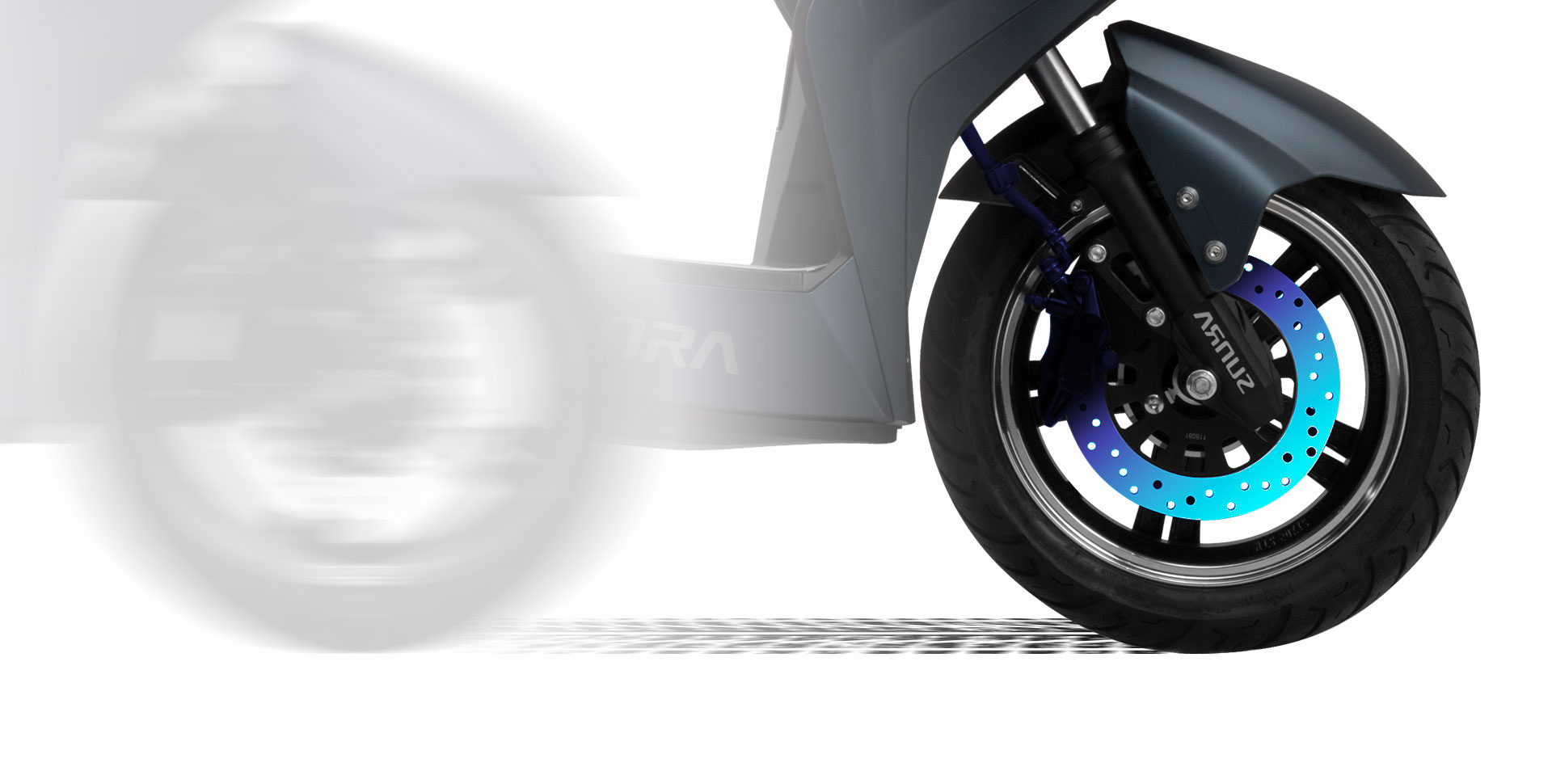 Front disc
rear drum brakes
Reduce safety hazards when you start and stop.
Multi-angle display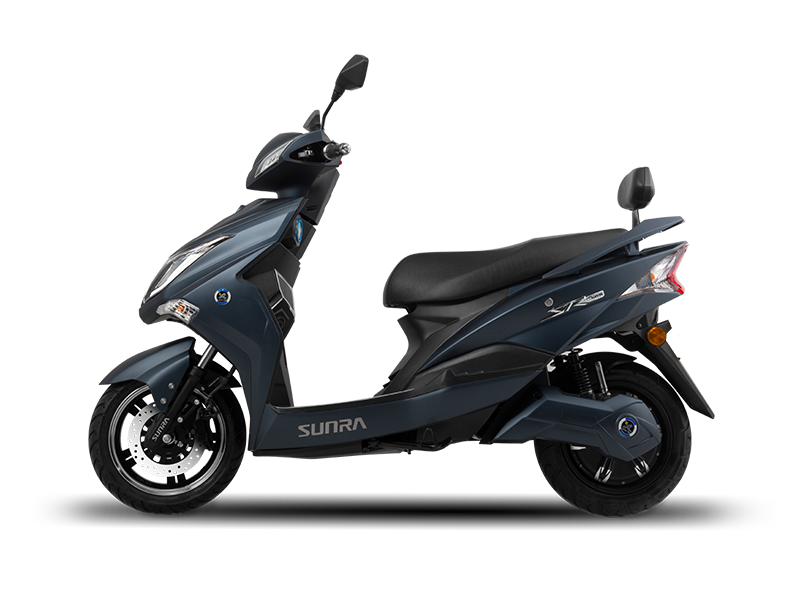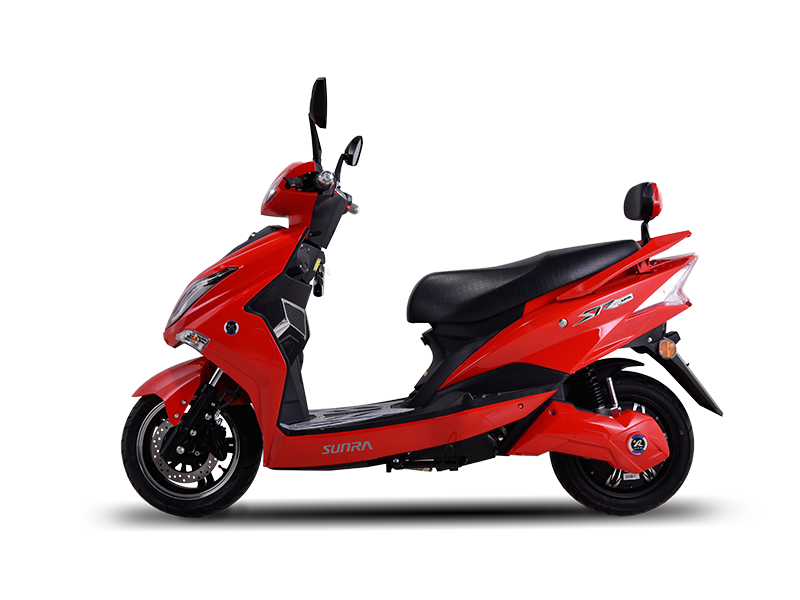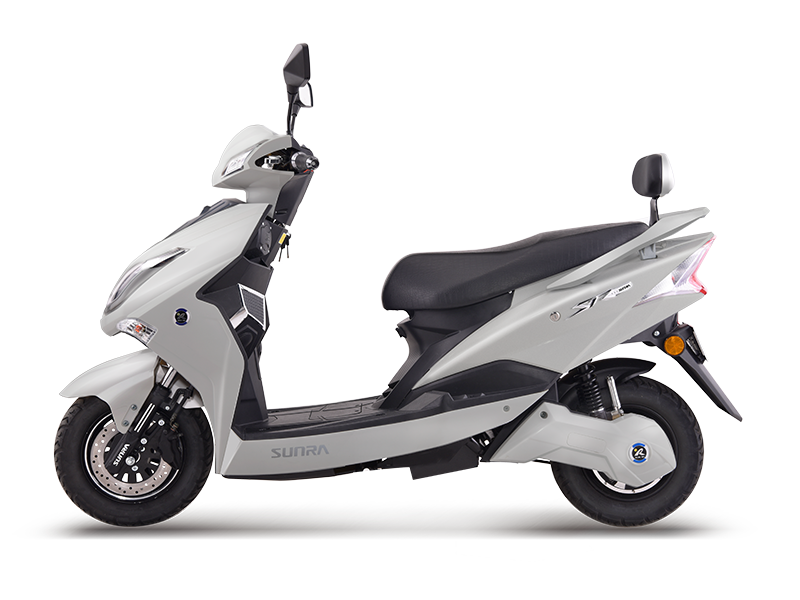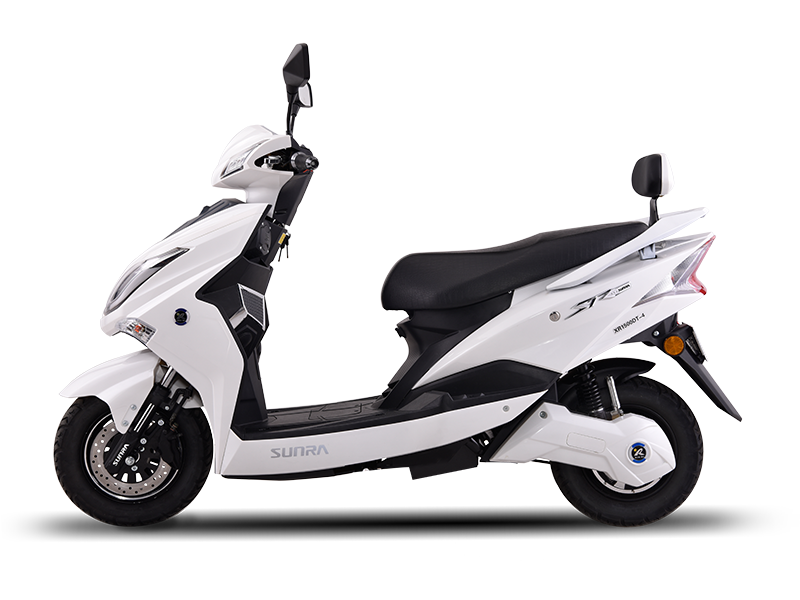 Specifications
Open size
1900*730*1100mm
Wheel base
1380mm
Tyre
F:110/70-12;R:120/70-12 tubeless
Max speed
45km/h
Max range
65km/65km/130km
Front brake
Disc brake
Rear brake
Drum brake
Motor
Sunra motor
Motor power
1800W
Meter
Digital display
Battery
72V20AH lead acid
72V20AH lithium ( portable )
2*72V20AH lithium ( portable )
Video
Video-based Tutorials
address
No.501 Xishan Road,Anzhen,Xishan District,Wuxi,Jiangsu Province,P.R.China
FEEDBACK
Each feedback is appreciated.Accurate description can help to get quick reply.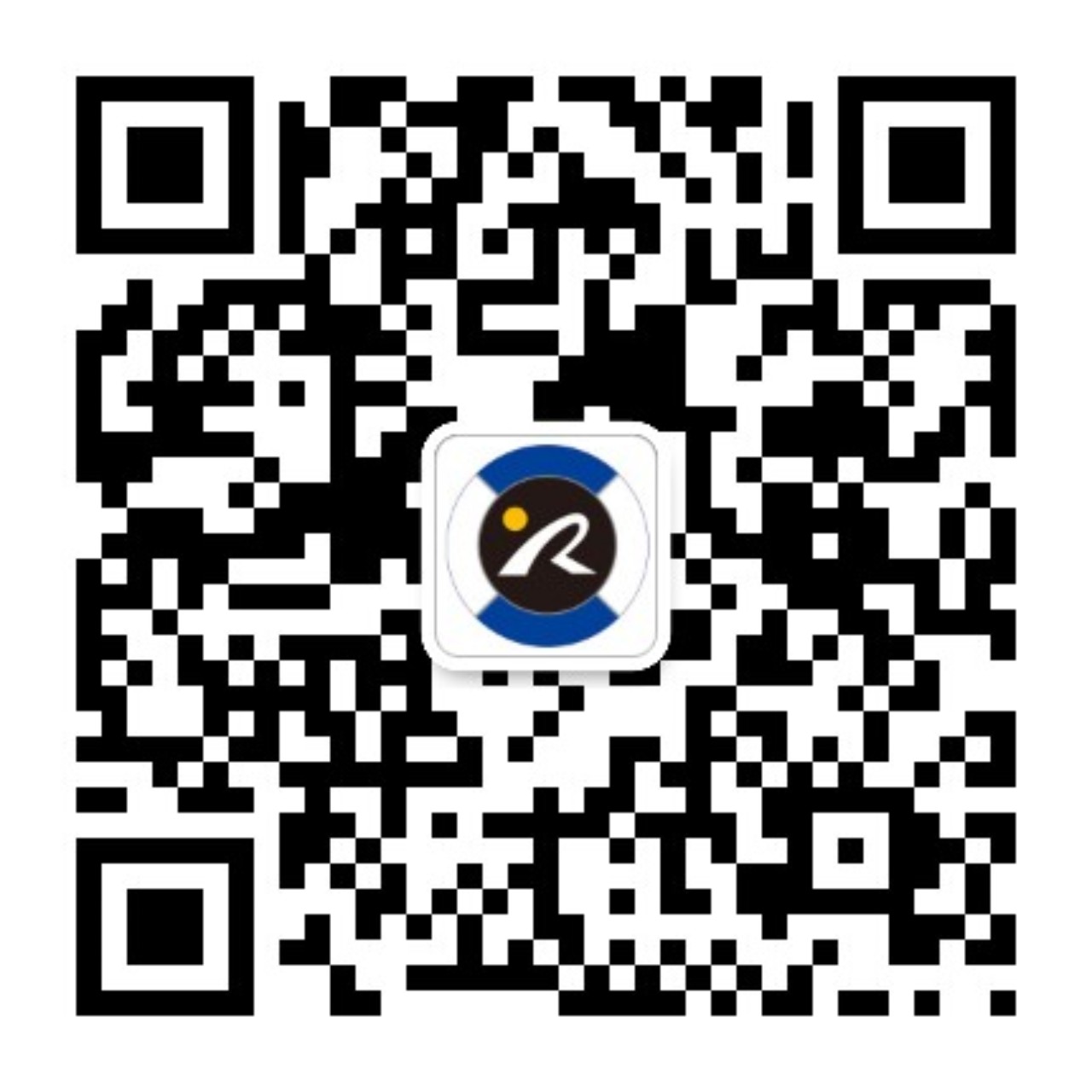 微信公众号
Privacy Policy | Terms of Use | Sales and Refunds | Sitemap Copyright 2021 © Jiangsu Xinri E-Vehicle Co.,Ltd All rights reserved. Technical support:Web design

Chinese